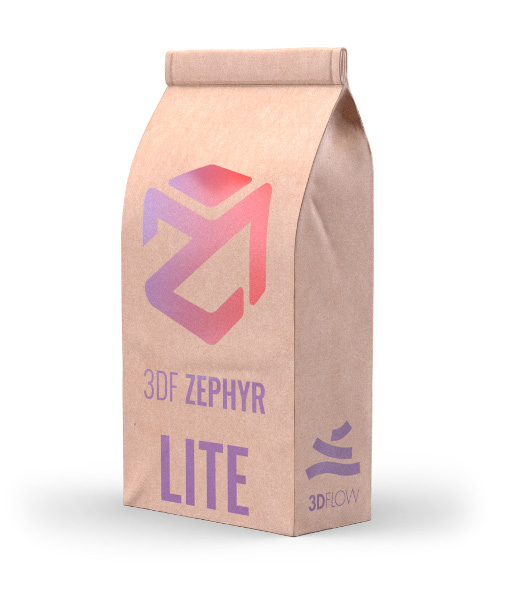 Get your Free 3DF Zephyr Lite 14 days trial here!
To get started with 3DF Zephyr, we suggest you give a try to our getting started tutorial in our tutorial section!
You can download the latest version of 3DF Zephyr Lite (with a free 14 days trial included) using the links below:
Thank you for downloading 3DF Zephyr Lite trial!Your download will start shortly.

Stay connected with us on Facebook for the latest news and events!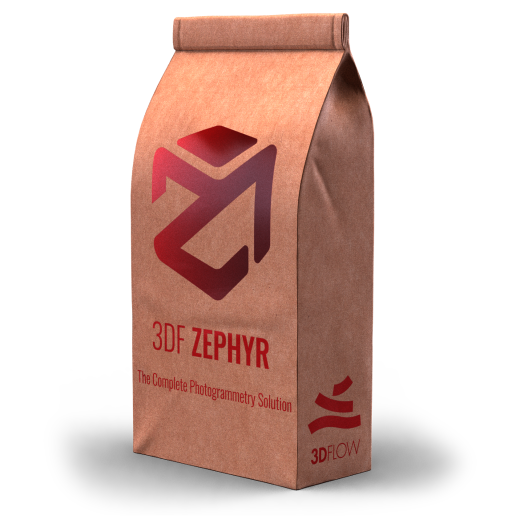 Get your Free 3DF Zephyr trial here!
Please apply here for a 3DF Zephyr 14 days trial license.
Inquiries must be made using your company and/or institutional email address.
| | |
| --- | --- |
| Name (required) | |
| Email (required) | |
| Type again your Email | |
| Additional info | |
| Your professional field: | |
| | |
| | |
| | |