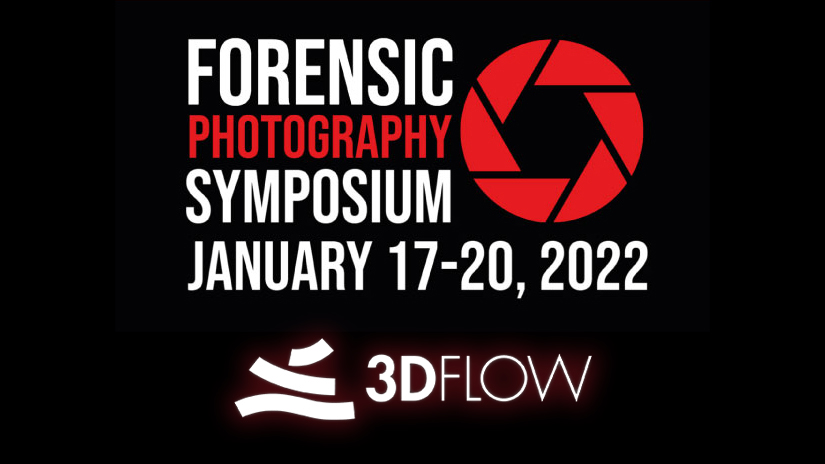 We start the new year with a great announcement: 3Dflow is sponsoring and attending the International Forensic Photography Symposium (FPS) that will take place online next week, January 17-20, 2022!
The Forensic Photography Symposium, hosted by 3D Forensic Analyst Eugene Liscio of ai2-3D Forensics, is a first of its kind virtual gathering of forensic photographers from around the globe to share knowledge, techniques, promote the study, and enhance the stature of forensic photography.
Register to the event and come visit us on:
– Tuesday, January 18, 2022, from 10 AM to 12 PM (ET), during the Networking Session;
– Wednesday, January 19, 2022, from 10 AM to 12 PM (ET) during the Tech Talks where our colleague Andrea Alessi will be focusing on close-range photogrammetry for forensic applications.
Are you interested in the complete program? Then check this link – you can find the schedule of the virtual symposium!
We're waiting for you! See you there!