---
The 3Dflow competition "MADI Recipe" together with MADI by IUAV University, has come to an end! We cannot wait to announce the winners of this food challenge!
This contest, open to both current and former students of MADI, had one goal: rendering a full CG image of a recipe while bringing into play all those skills of 3D modeling and photogrammetry with 3DF Zephyr!
Without further ado, let's see the winners and their tasty submissions – Final render on the left and clay render on the right!
---
Podium
---
1st Place: Ludovico Palmeri
With his "Granita con caffè freddo e brioscia | A food called home" Ludovico gets 1st place and wins the grand prize: 12 months of 3DF Zephyr license! Congratulations!!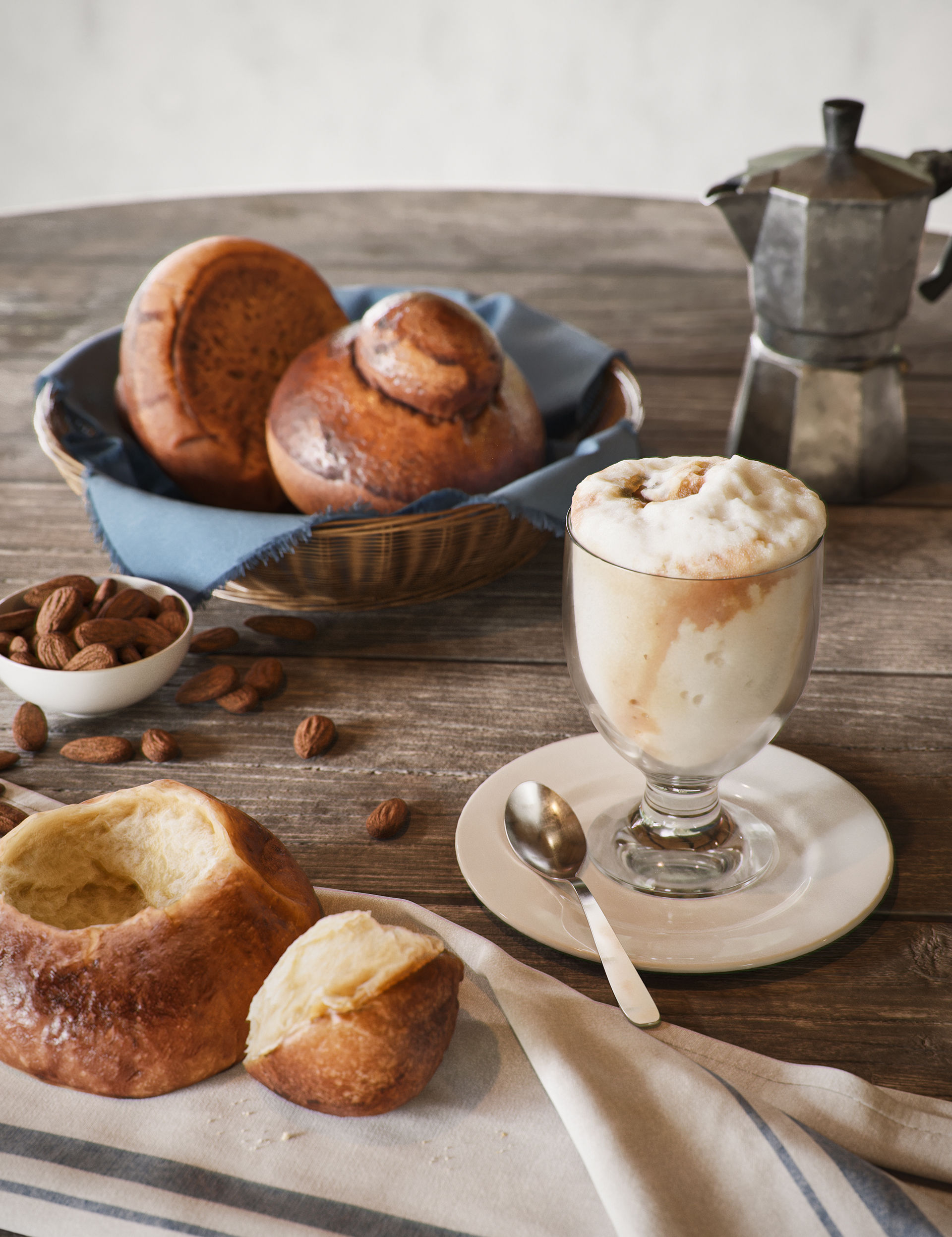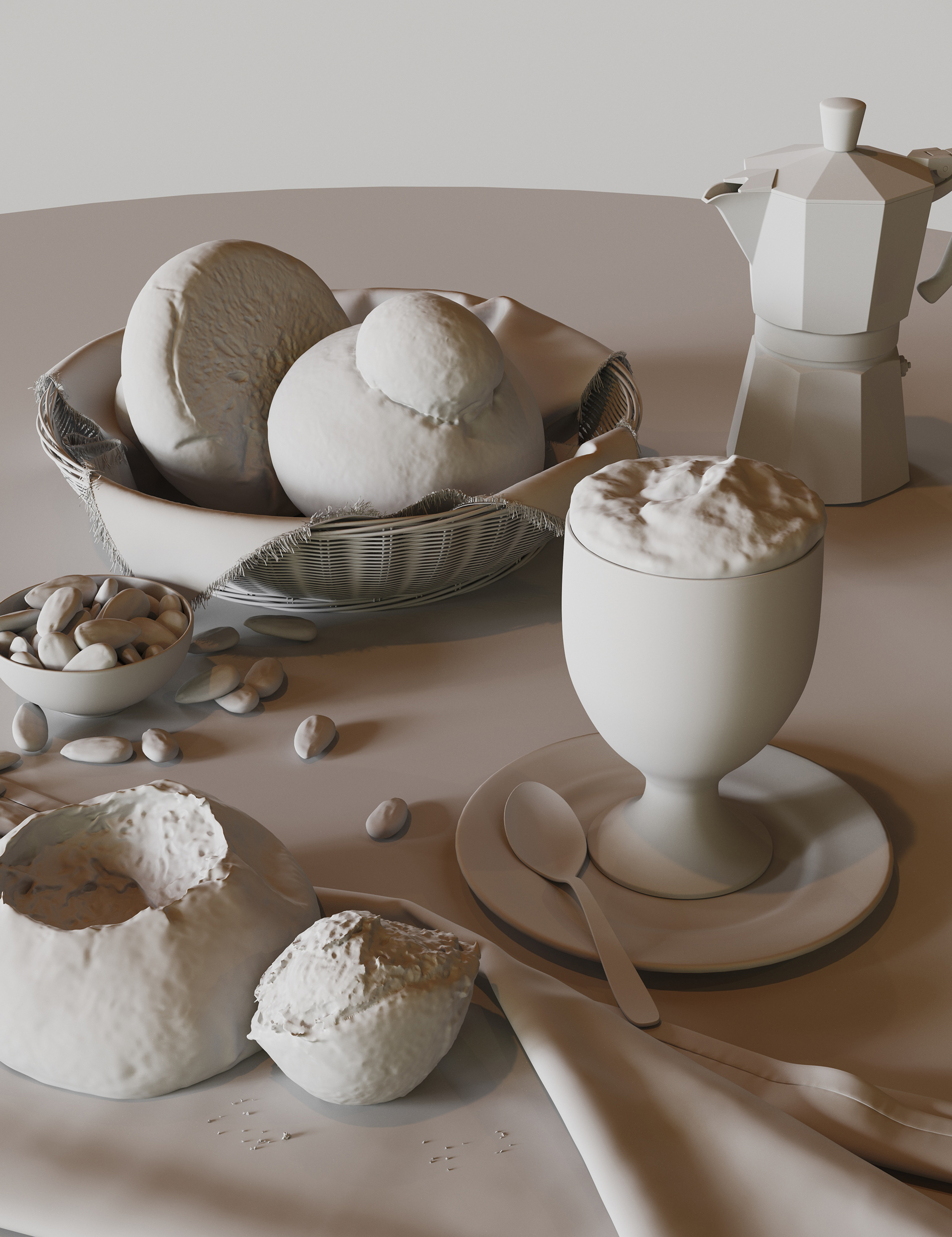 ---
2nd Place: Emilio Tollapi
Emilio gets 2nd place for scanning the ingredients of a delicious ratatouille and wins 6 months of 3DF of Zephyr license! Great work!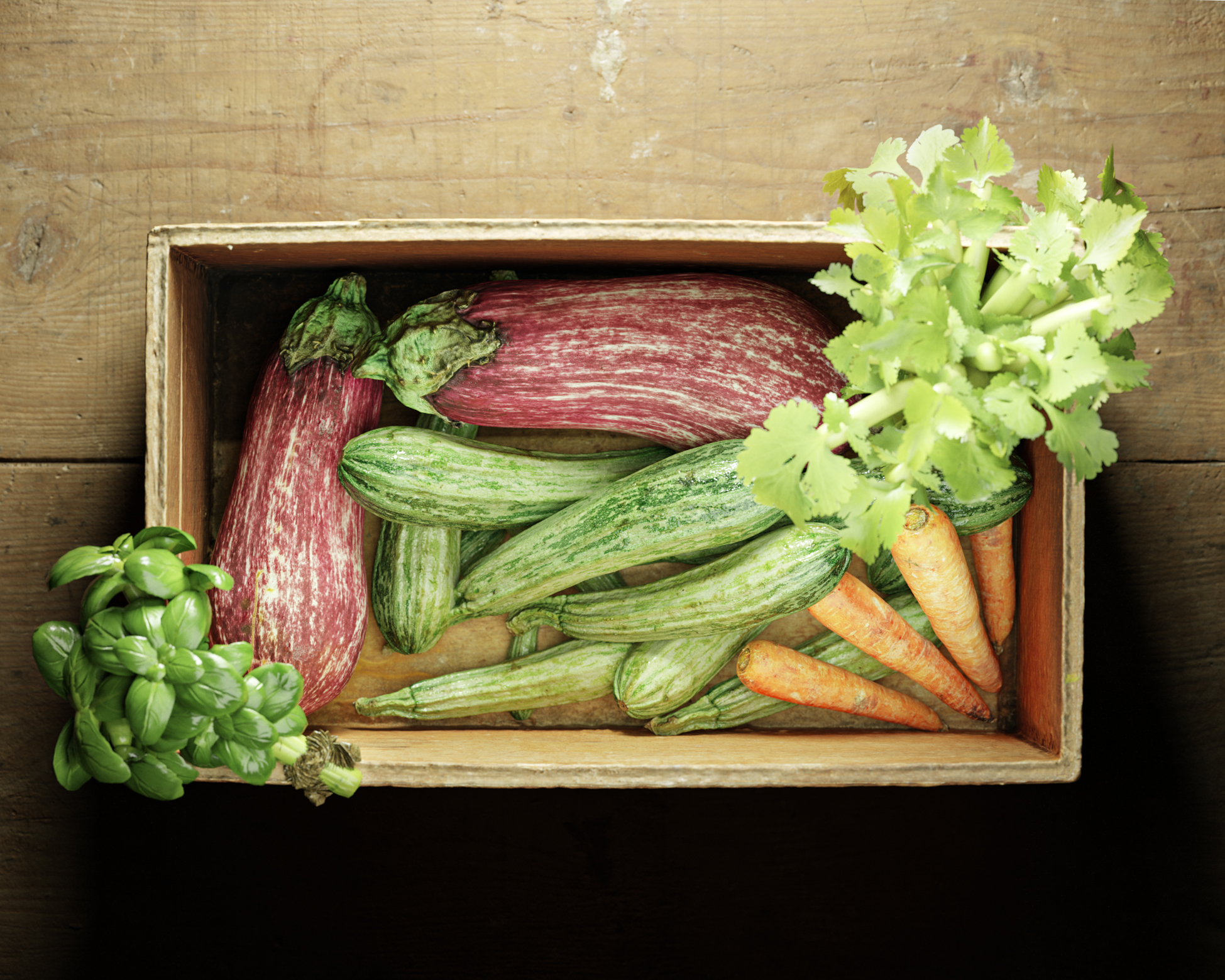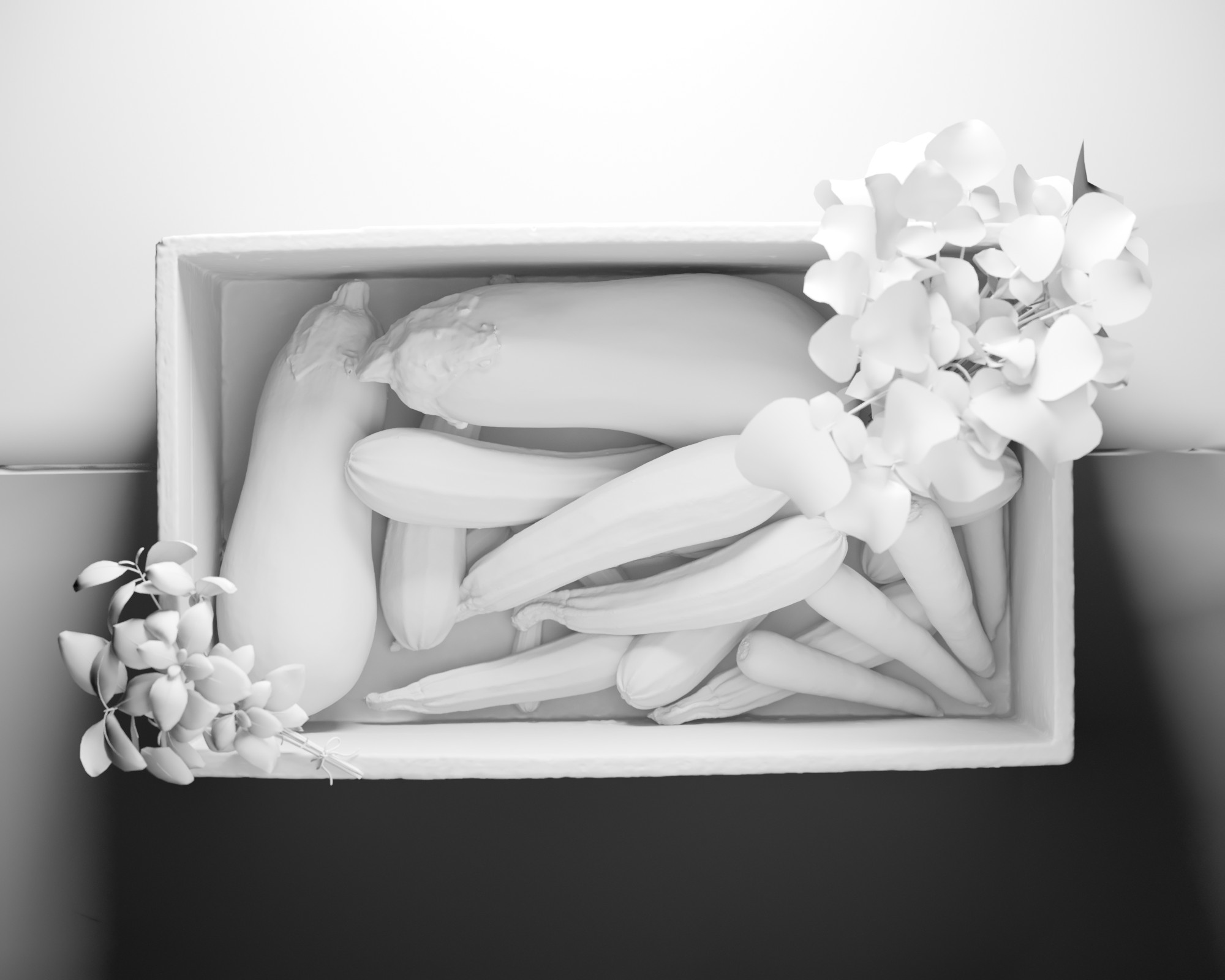 ---
3rd Place: Isabella Scrima
This artistic "Still-life with apples" is Isabella's final work, thanks to which she gets 3rd place and wins 3 months of 3DF of Zephyr license! Keep it up!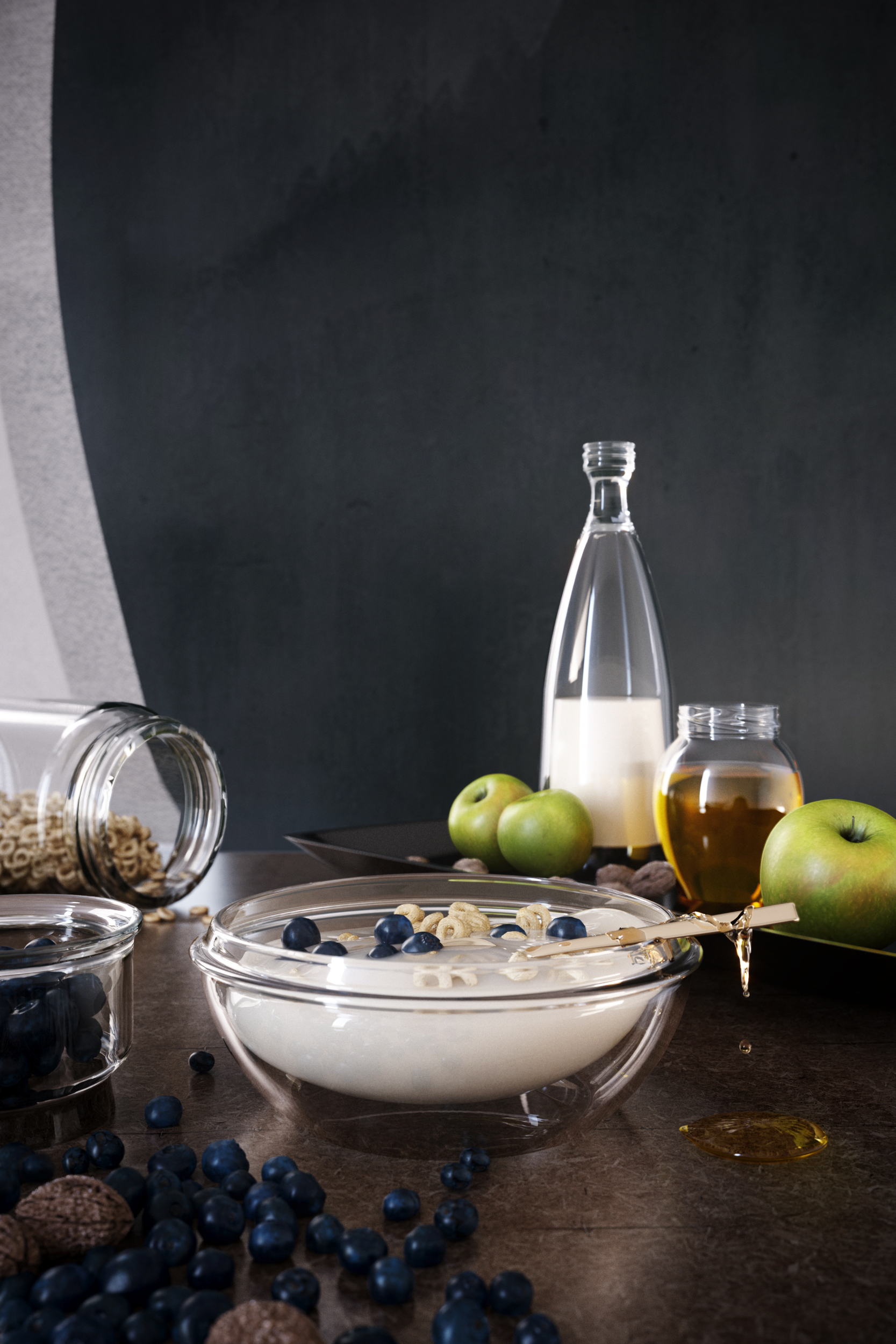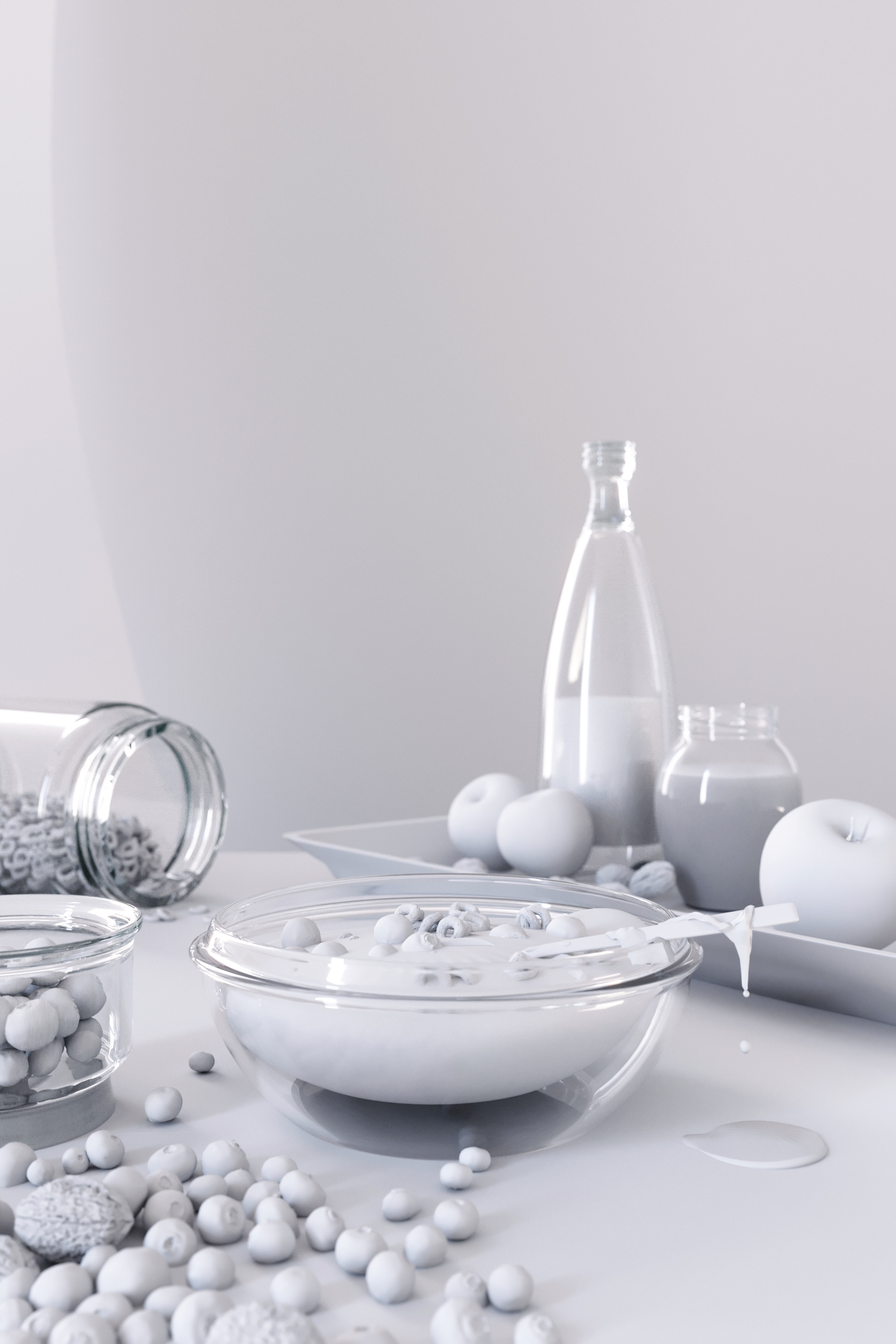 ---
3Dflow and MADI judgers wanted to award also the two finalists
Alessio Amato
and
Benedetta Pignatti
, both tied in fourth place, with
3 months of 3DF of Zephyr license
!
Congratulations everyone!!
4th Place (tied): Alessio Amato – "There's no place like home"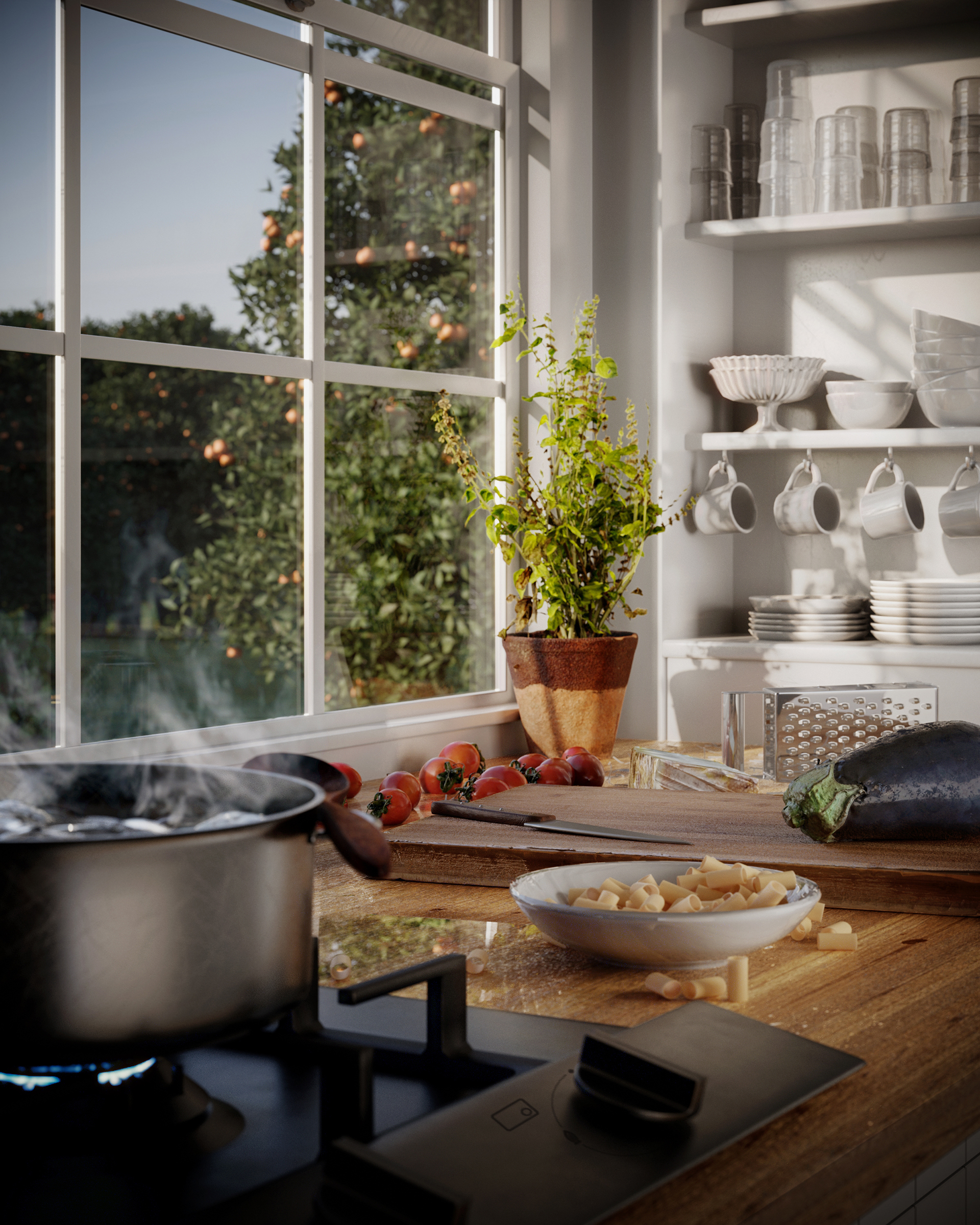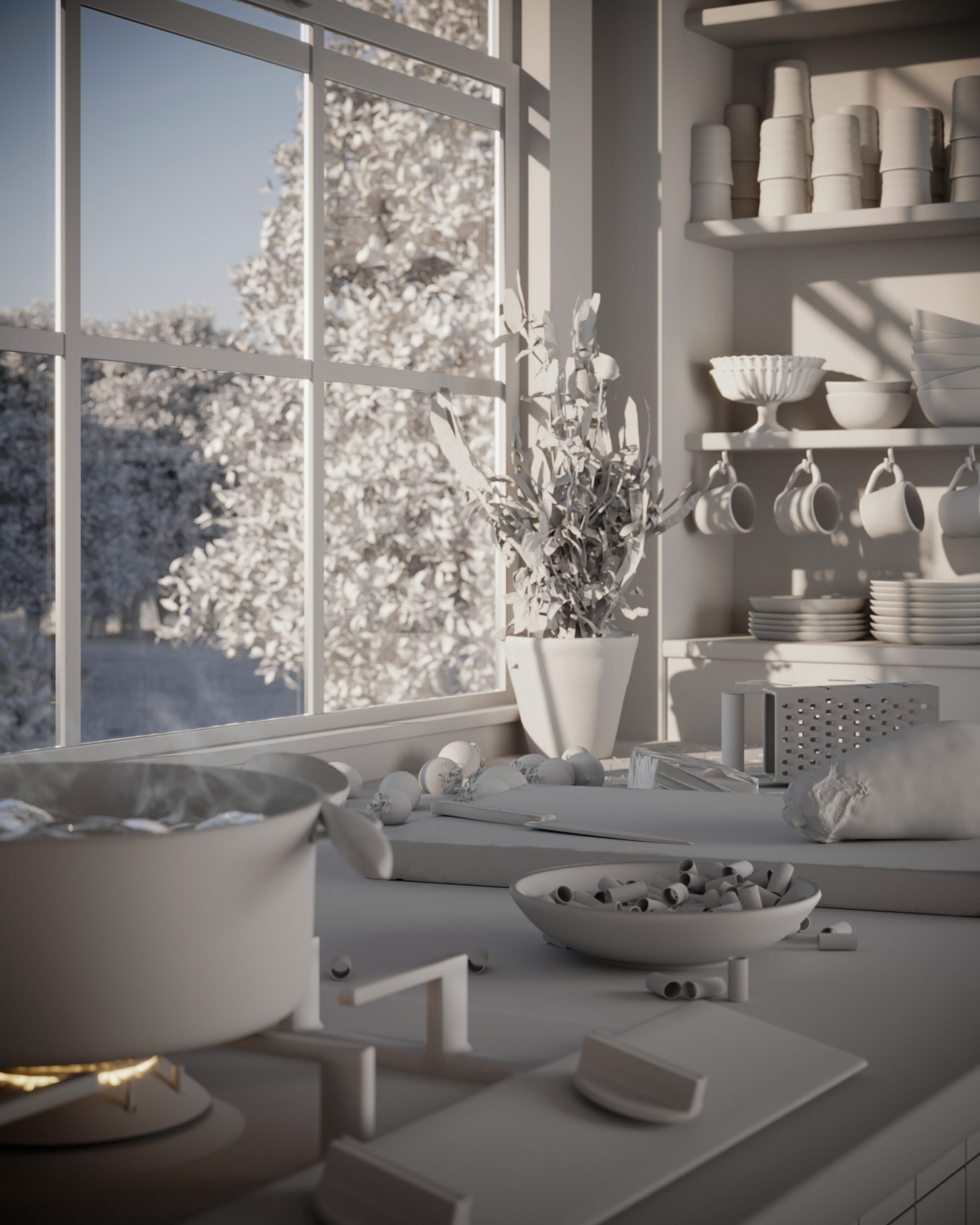 4th Place (tied): Benedetta Pignatti – "Pesto Scomposto"