---
The 3Dflow competition "Bacaro Tour Scan" together with MADI by IUAV University of Venice, now at its 3rd edition, is officially concluded! And we're keen to announce the winners!
The contest was addressed to all the MADI students on occasion of the Photomodeling course with 3D artist and MADI Professor Gabriele Simonetta. This year, the subject of the 3D CGI renderings was a typical Venetian street food, the so-called "Cicchetto", usually followed by a drink to enjoy during the golden hour in one of the many bars (or "bacari") that surround the suggestive streets of Venice. The contest was also an opportunity for the students to tell their MADI experience while putting into practice the 3D modeling workflows and photogrammetry skills using 3DF Zephyr!
Now, without further ado, let's see the winners with their delicious 3D images – Final render on the left and clay render on the right!
---
Podium
---
1st Place: Irene Superbi
Irene's final render could be a great advertising image that fully embodies the Venetian spirit, with a typical Venetian background and the sunset, the cocktails with bright colors and the scanned cicchetti in the foreground. Irene gets the first place and wins the grand prize of this challenge: 12 months of 3DF Zephyr license! Congratulations!!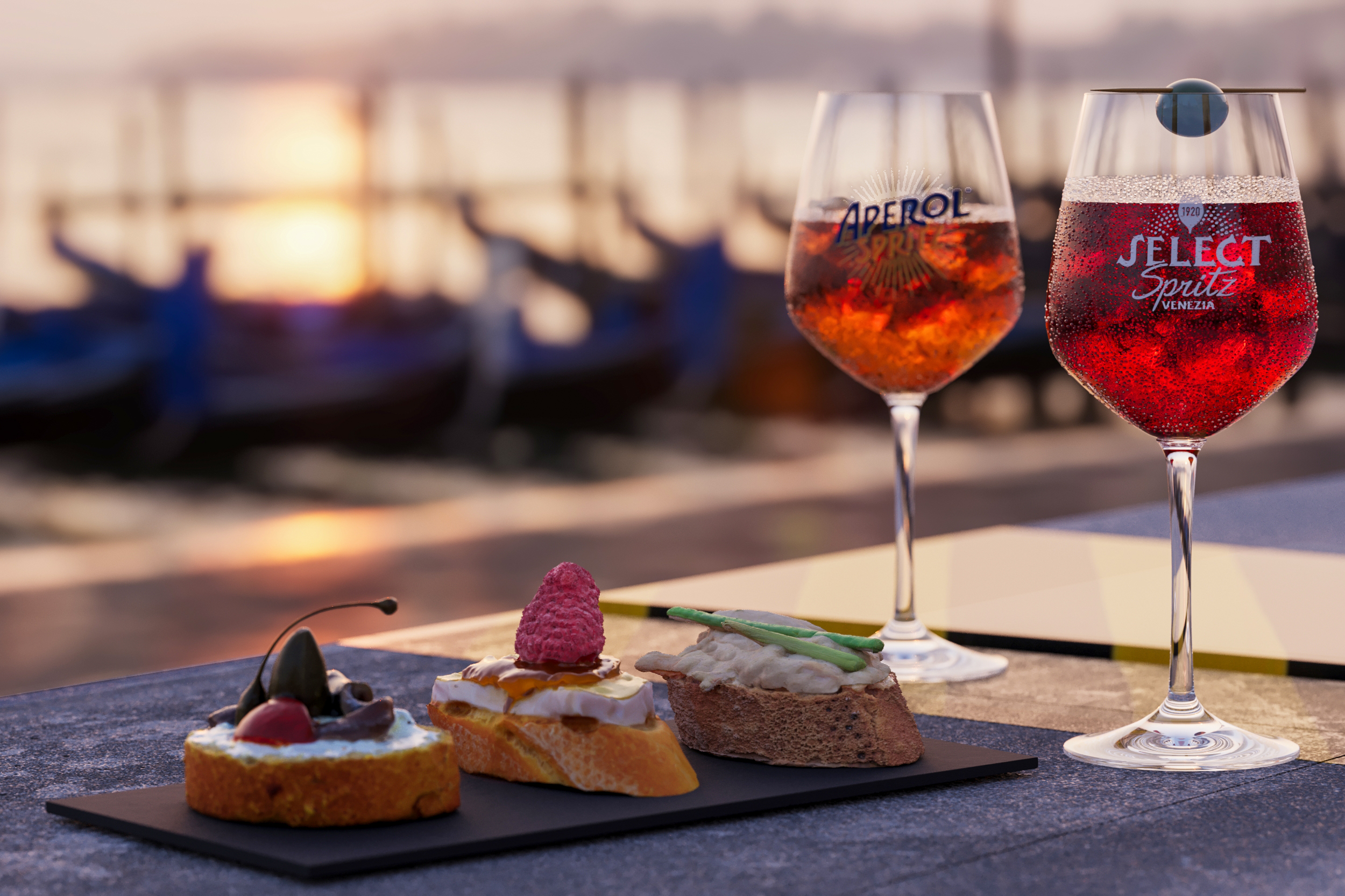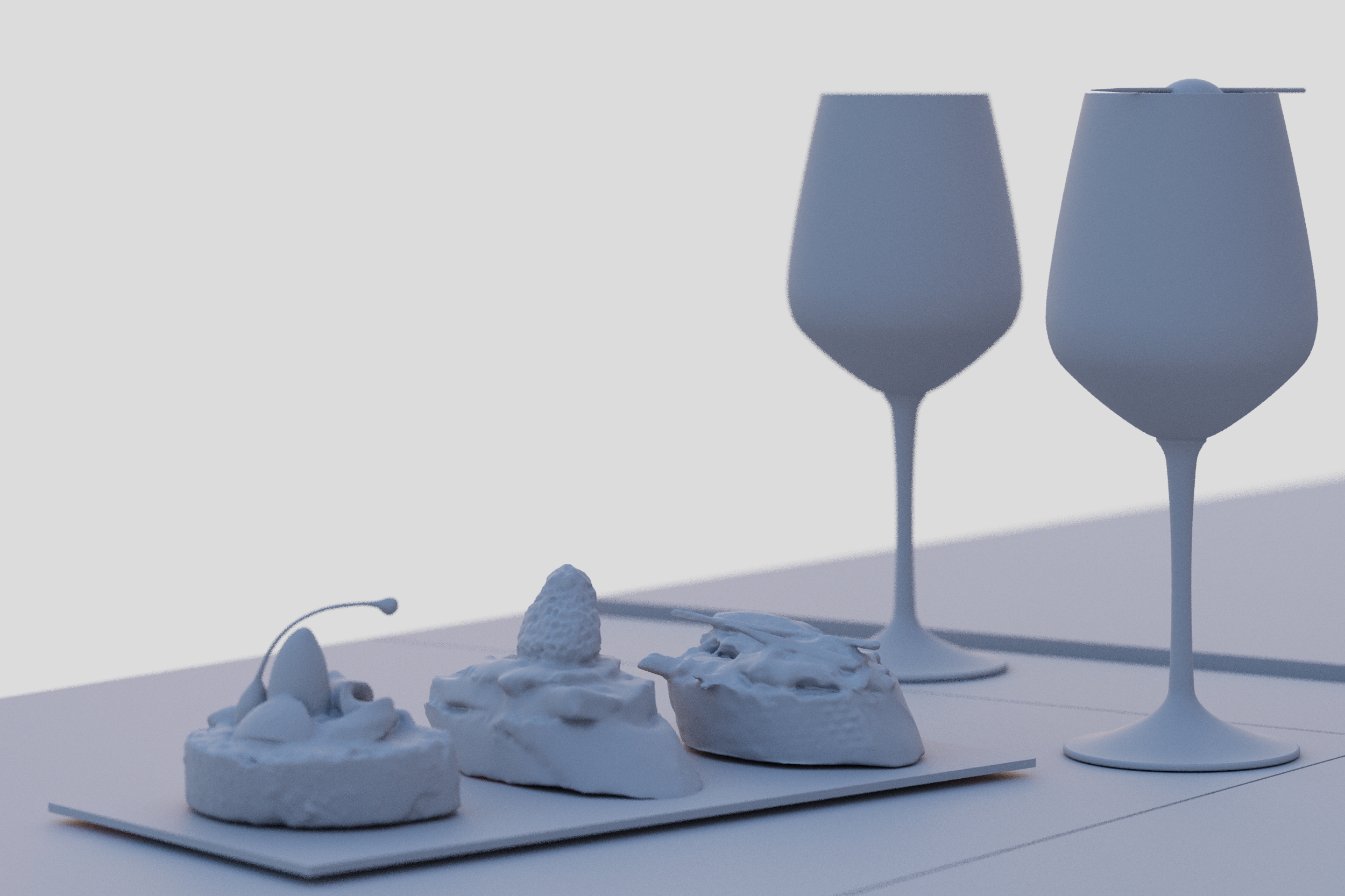 ---
2nd Place: Dušan Mijatović
With a joyful composition that reminds of a carefree moment of celebration after a long day of work and the colorful cicchetti as the very main protagonists of the scene, Dušan gets the second place and wins 6 months of 3DF Zephyr license! Great work!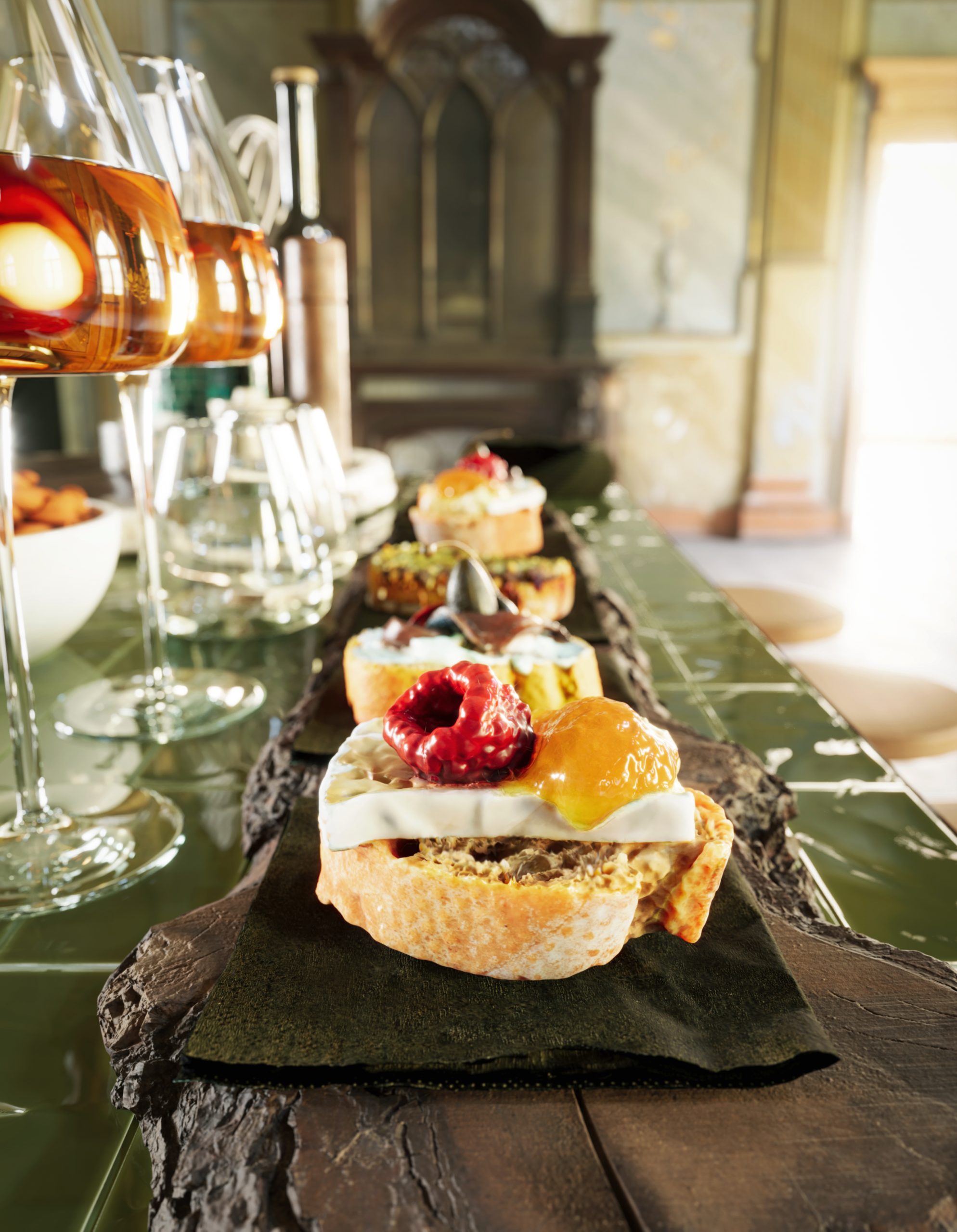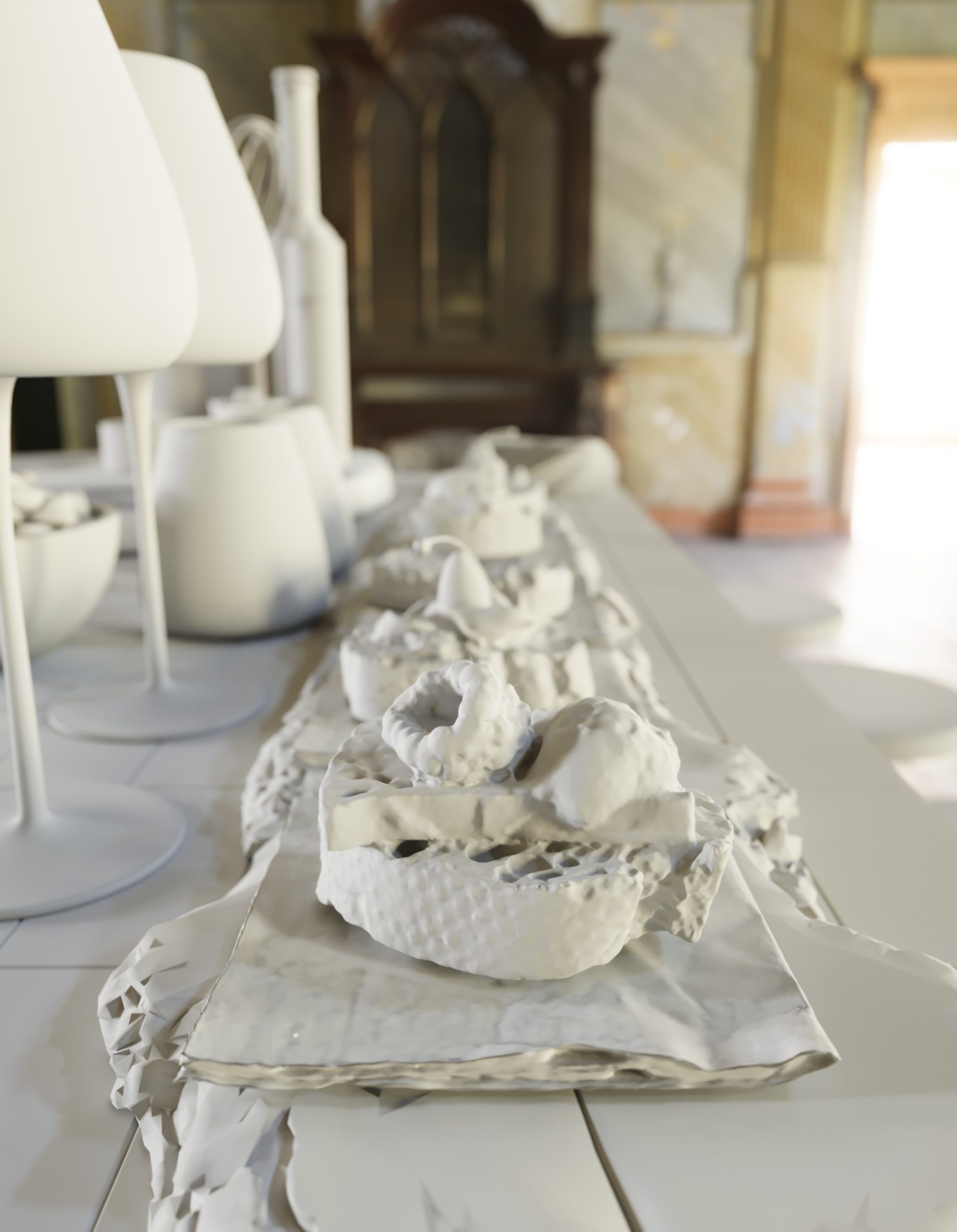 ---
3rd Place: Arianna Fabrizi
Arianna's image evokes the peacefulness of a sunset together with our loved ones while sharing a glass of wine and some cicchetti in front of a relaxing view of Venice. Arianna gets the third place and wins 3 months of 3DF of Zephyr license! Keep it up!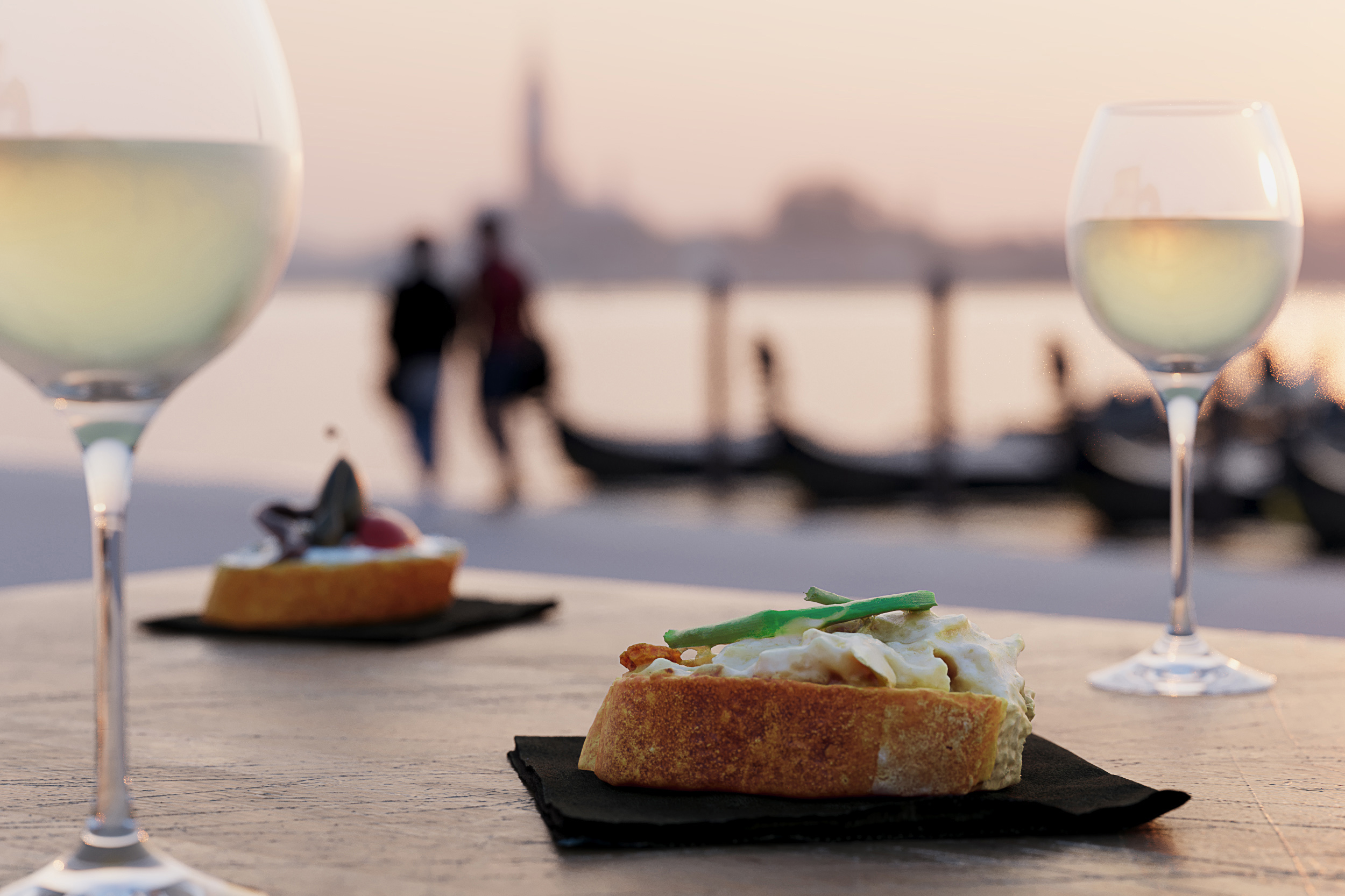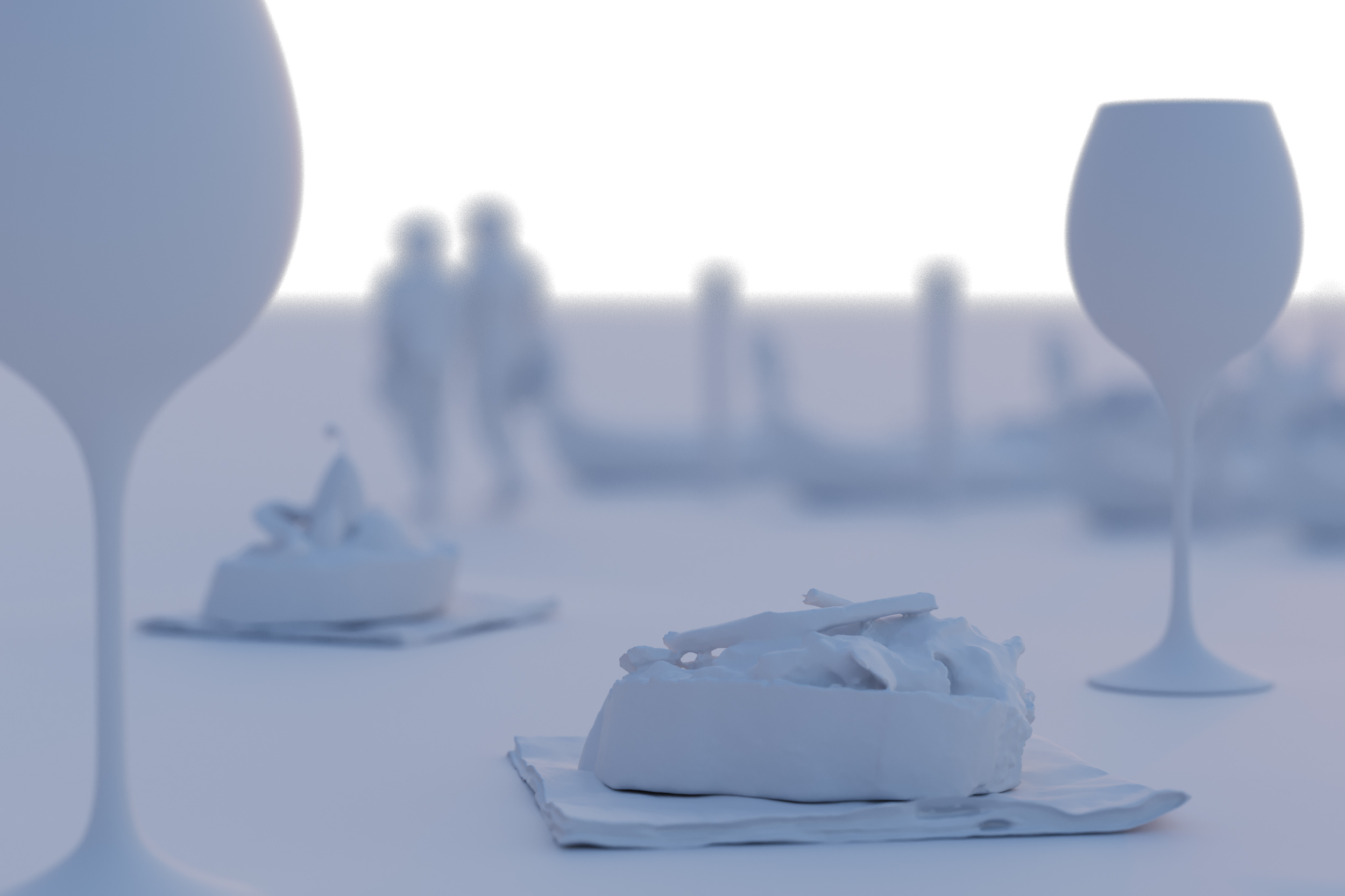 ---
As always, 3Dflow judgers wanted to award also other two MADI participants with two special mentions, namely the "
Special Photogrammetry Award
", given to those that stood out in the 3D scanning process, whether for reconstructing more objects with 3DF Zephyr or being able to skillfully integrate the photogrammetric model into the composition along with other 3D downloaded assets.
Anna Fasolato and Alessandro Dorlini both deserve this special mention and win 3 months of 3DF of Zephyr license!
Congratulations everyone!!
Anna Fasolato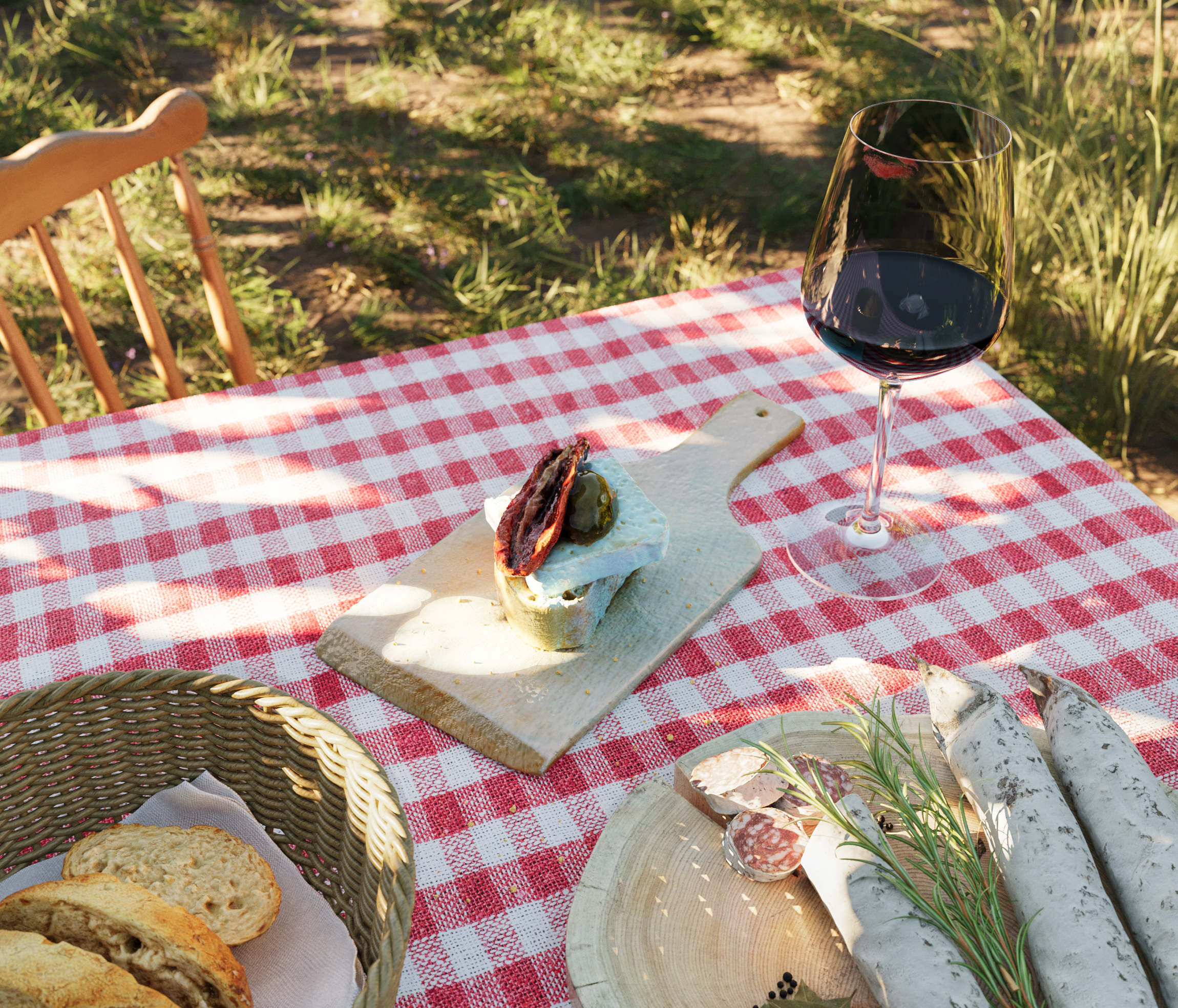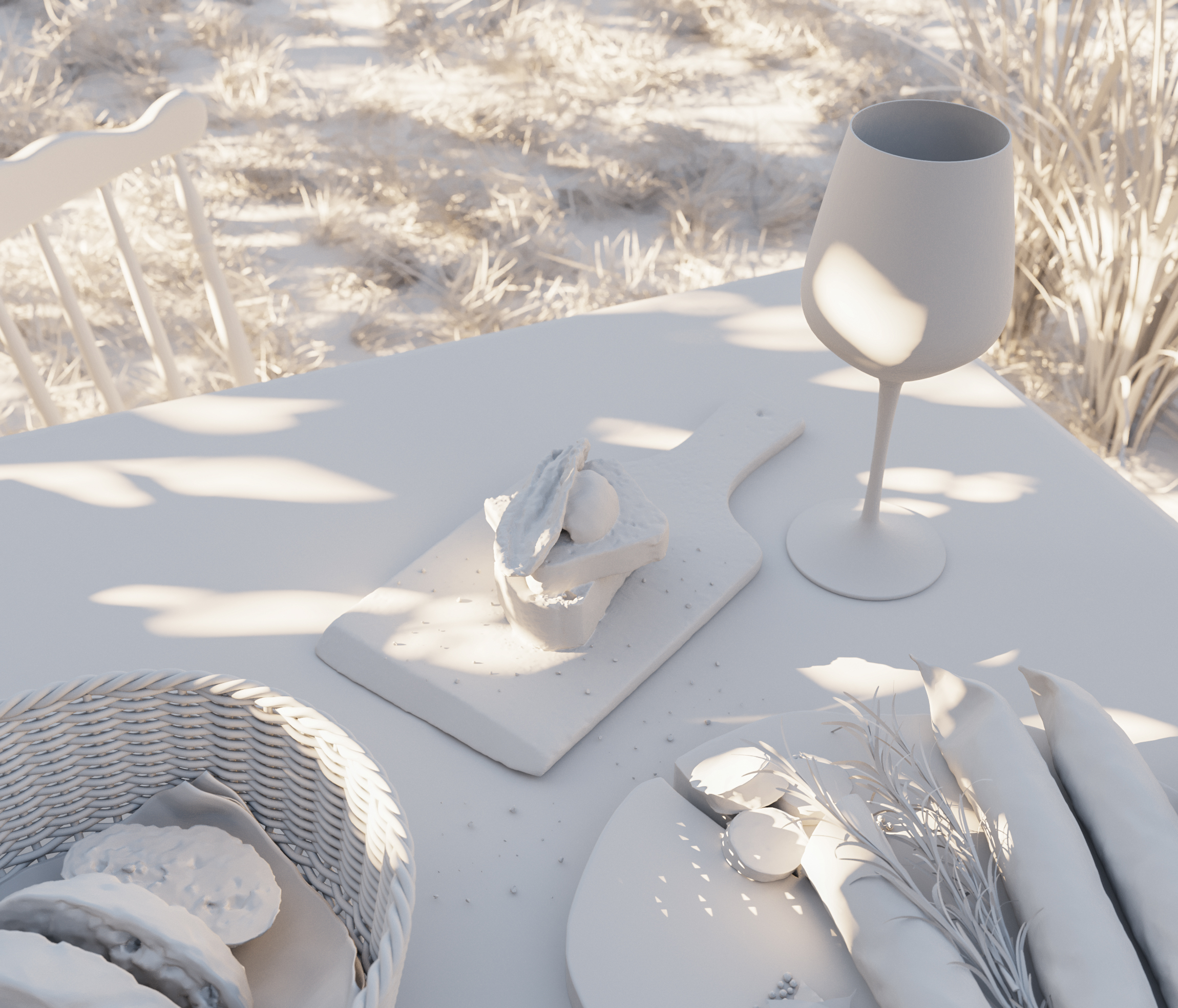 Alessandro Dorlini