We are glad to announce that Ca' Foscari University of Venice has decided to adopt 3DF Zephyr for the 3D Modelling and Acquisition course provided by the Master's programme in Digital Humanities.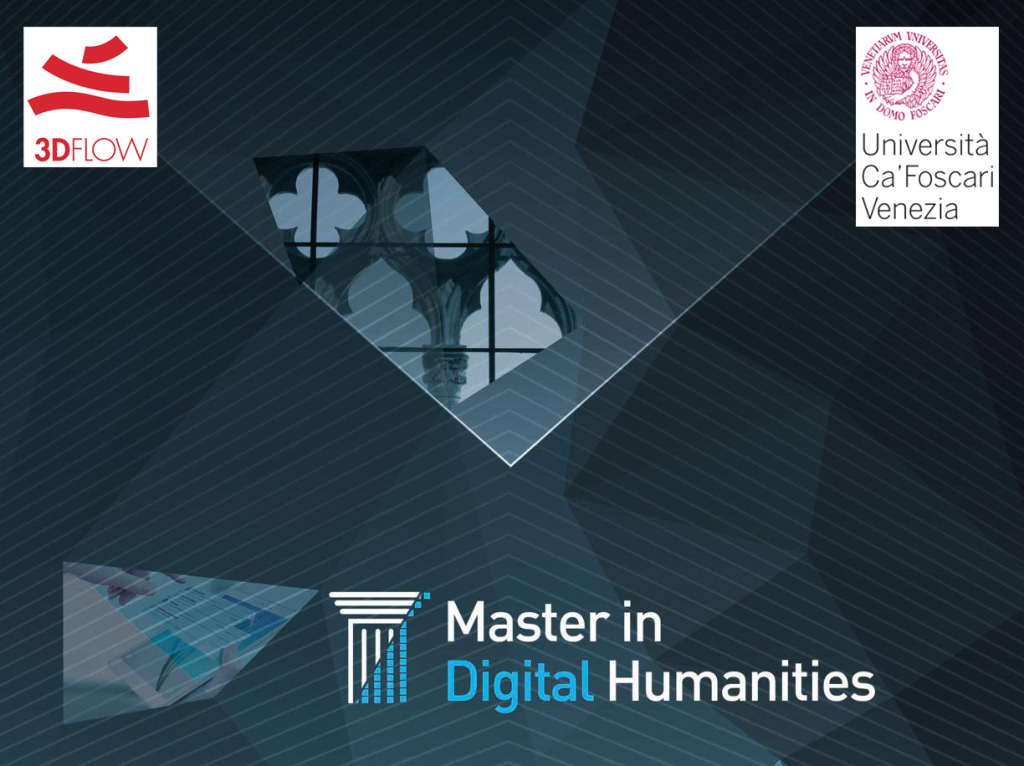 Ca' Foscari and Samsung Electronics Italia have launched that first professional Master to train Data Scientists in the cultural and artistic field, that is to say IT professionals in the service of humanities.
At 3Dflow we are excited about the opportunity to give our own contribute to that project by provinding each Master student with Zephyr Education completely free of charge.
3Dflow Team