The North Grotto Temple ("Qingyang Bei shi ku si") – 360° Photogrammetry for Cultural Heritage

Full Spherical Images, Panorama, Photogrammetry, Cultural Heritage, Cave Temple, Weiss AG, HDRI

The author of the following article is Christiane Zhao, Head of Marketing from Weiss AG, a German High-Tech company specialized in 360° capturing solutions and HDR panoramic cameras. Christiane kindly provided all the data for this case study as an accurate reference for heritage inspection, maintenance, and documentation by the local government and authority.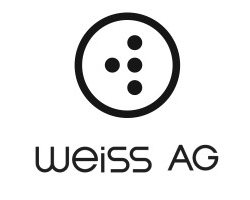 Area and Survey goals
The Qingyang Bei shi ku si (referred to as "North Grotto Temple " in this article) is one of the four major cave temples in Gansu province, Northwest China. It was built during the Northern Wei Dynasty (385-535 AD), and over time, it has been facing potential threats, such as pollution, physical damage, theft, deterioration, destruction and more.

Therefore, a multidisciplinary team was employed to digitalize the temple; the final result included a:
HDR measurable Virtual Reality Tour;
3D point cloud;
3D mesh;
Orthophoto.
These data will further support the historian and heritage conservation scientists to document, inspect and ensure the maintenance of the temple. An accuracy of ±3mm was required, and they chose the photogrammetry approach to capture accurate and precise color and texture details as well as its 3D geometry. Especially the texture quality was significantly relevant due to the color murals within the cave temple.
Data collection
Three members of the team were responsible for the photo acquisition and measurement data collection. They used the Civetta, a professional, fully automatic 230 megapixels HDR panorama camera and one of Weiss AG's flagship products. This 360° camera was initially used to capture the entire scene, with the help of some additional DSLR photos to improve the overall accuracy.
The Civetta also acquired the measurement data while capturing the HDR panoramas in just 40 seconds each – the team used default settings with the default color space of sRGB. After the survey phase, the team imported all the data into the Civetta Utility software to process them into panoramas in JPG and EXR formats.
Data processing
Christiane imported the panorama pictures in 3DF Zephyr (version 5.019) on 21st April 2021 on a laptop with the following specifications:
Processor: Intel® Core (TM) i7-4710HQ CPU @ 2.50GHz
Installed RAM: 32 GB
OS: Windows 10 Pro 64-bit
Graphics card: NVIDIA GeForce GTX 970M
The model showcased in this case study is the compressed, simplified version which has been generated from 15 panorama images only. The software split the panoramas into 6 pinhole images, for a total of 90 final pictures to be processed. Before starting with the 3D reconstruction, she made use of 3DF Masquerade to discard the parts present in some pictures that were unnecessary for the 3D model, as shown below: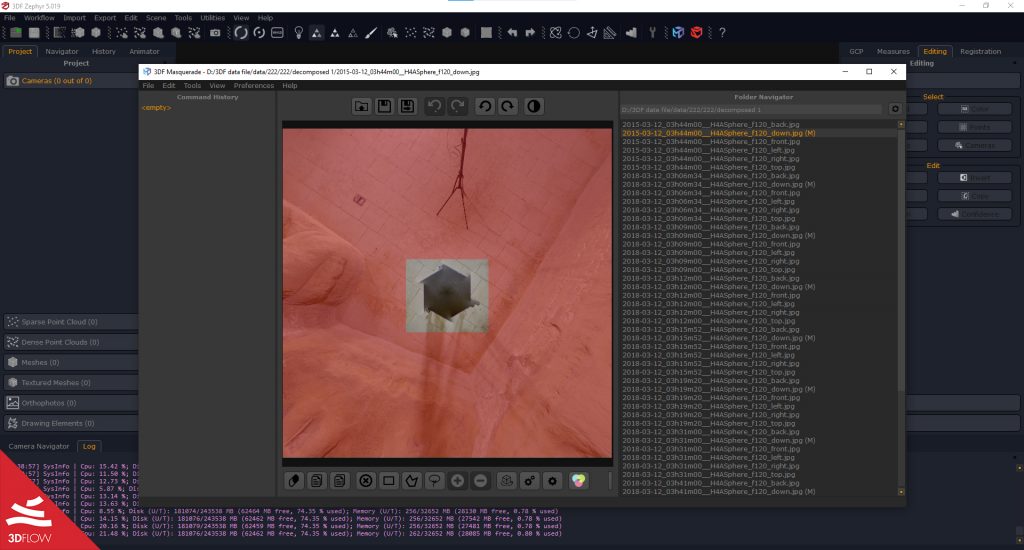 The whole reconstruction process – using High Details presets – took about 3.6 hours to complete; the final output was a textured mesh of almost 40 million triangles.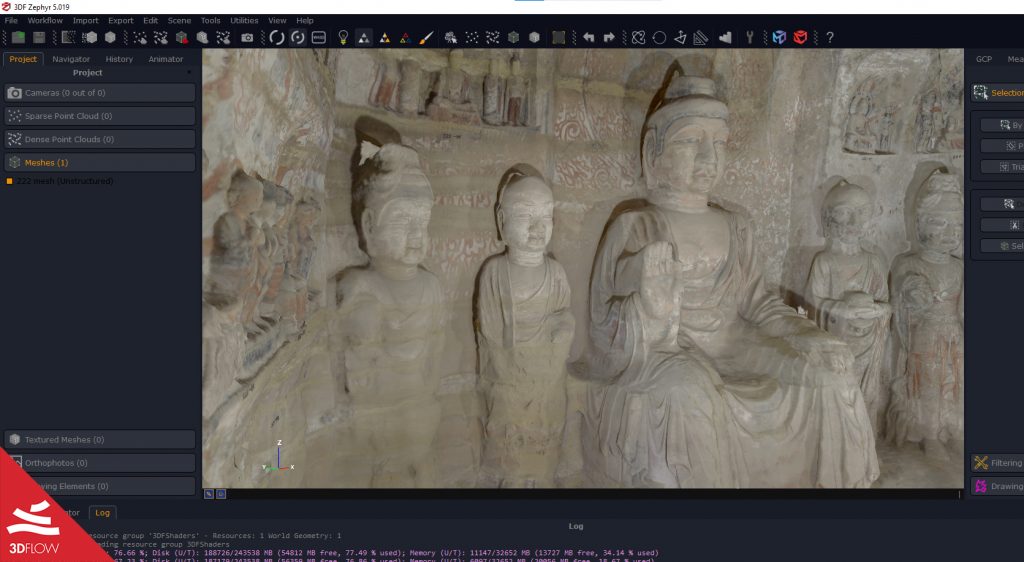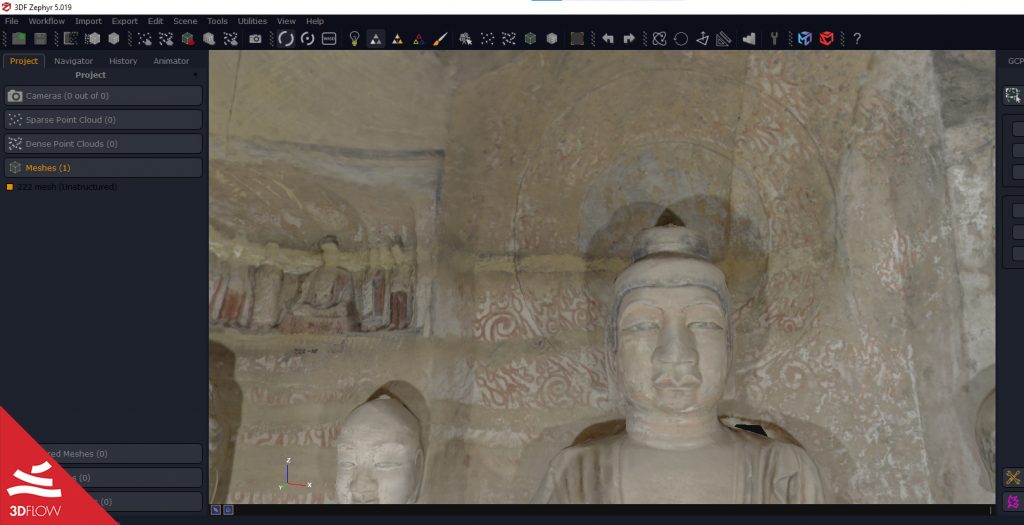 You can see the final 3D model on the Visual Asset Management VAM2 system here.
You can also interact with the simplified version on Sketchfab here.
Ultimately, Christiane made a thorough video tutorial featuring the complete workflow of this cave dataset using 3DF Zephyr. Watch it by clicking here below: