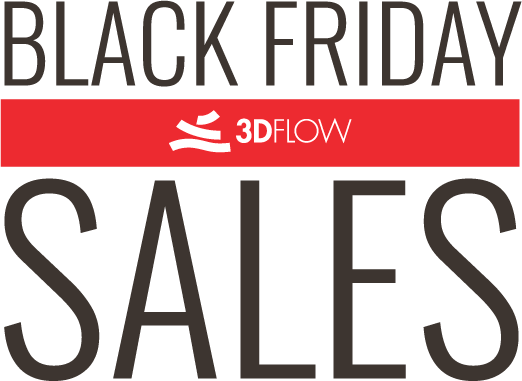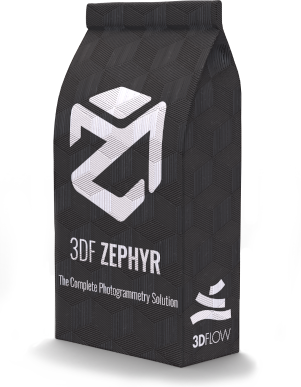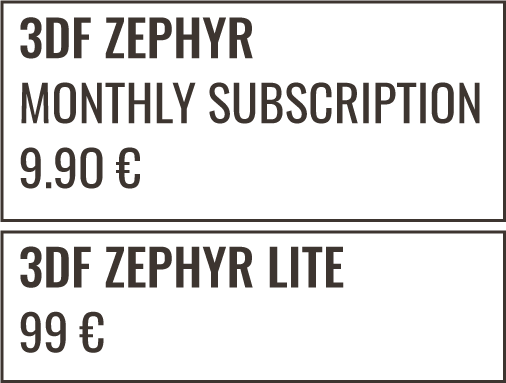 Get the Black Friday 2020 3DF Zephyr offer!
From today until Cyber Monday 30th November 2020 you can get 3DF Zephyr Lite and the first month of a 3DF Zephyr 30 days subscription at a considerable discount!
Check the FAQs below or proceed to checkout!
---
3DF Zephyr Lite
---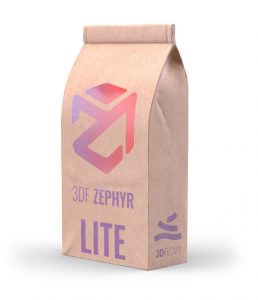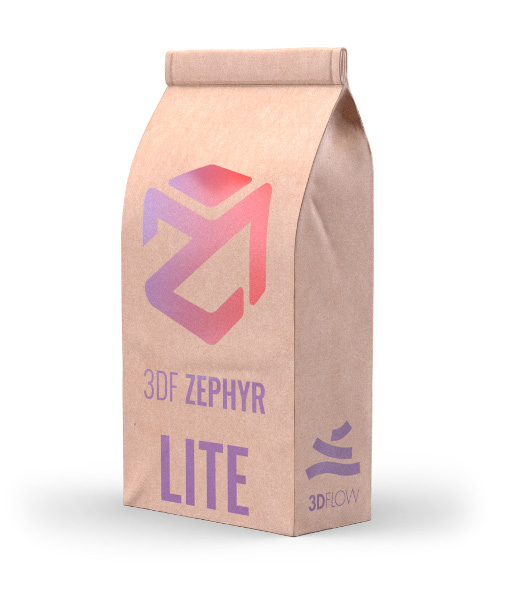 OFFER ENDED!
---
3DF Zephyr Lite Perpetual license
99 EUR + VAT only!
Includes 12 months of updates
---
3DF Zephyr Subscription
---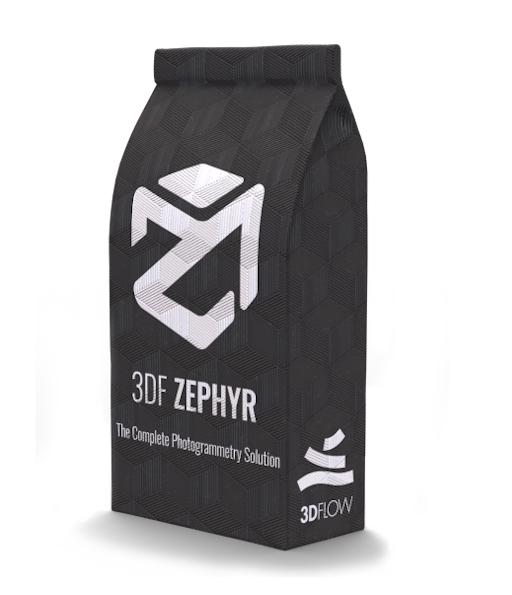 OFFER ENDED!
---
3DF Zephyr 30 Days License
First month 9.9 EUR + VAT only!
Unsubscribe at any time!
Renews at 250 EUR + VAT every 30 days
Frequently asked questions
Q: Will the subscription offer autorenew at 9.9 EUR+VAT?
A: The subscription will autorenew after 30 days and then each month at the retail price of 250 EUR + VAT. Only the first month will cost you 9.9 EUR + VAT. You can unsubscribe at any time.
Q: Is the Lite version offer limited in some way?
A: Not at all! This is a lifetime, full version, of 3DF Zephyr Lite, with included 12 months of updates. You're just getting it with a heavy discount!
Q: Are these licenses transferable/can I resell them ?
A: No. Transfer and resale is – as usual – explicitly forbidden.
Q: Can I purchase the 30 days subscription now and start using it later ?
A: No. The 30 days starts immediately upon purchase.
Q: Other terms I need to keep in mind?
A: this offer is strictly online. You will need to pay online while the offer is valid in order to get the special price! Note that the subscription offer will not autorenew for Italian customers. South Korean customers are not eligible for this offer. If you are resident in one of the aforementioned countries, please contact your local reseller or support@3dflow.net for more information.