"Regardless of the product sold, every software house must understand their customer base, deliver solutions frequently and keep improving their software. 3Dflow embodies all these qualities and 3DF Zephyr allows anybody to create high quality deliverables."
Giuseppe Boselli
Geogrà
Who we are
3Dflow is a privately held consulting company and software house operating in the field of Computer Vision and Image Processing. It was established in 2011 as a spin-off of the University of Verona, and in  2012 it became a spin-off of the University of Udine.
3Dflow is a dynamic, innovative company committed to providing cutting-edge solutions and software components involving Photogrammetry, 3D modeling of reality, 3D processing and 3D visual effects. Our customers range from small local industries to worldwide leading entertainment companies.
---
Our Team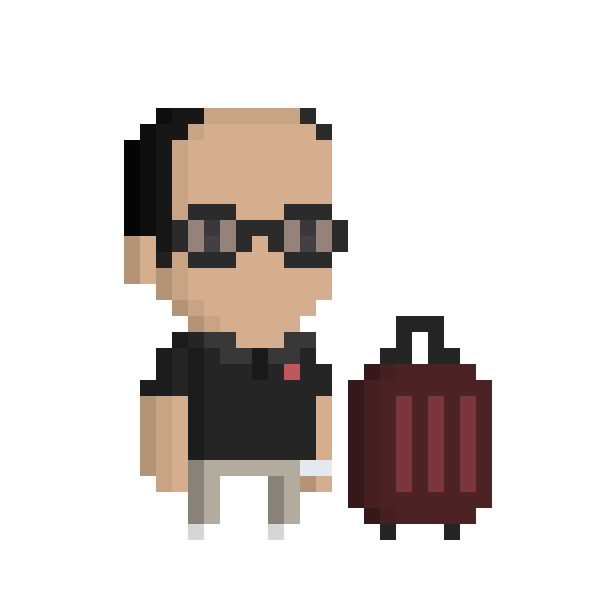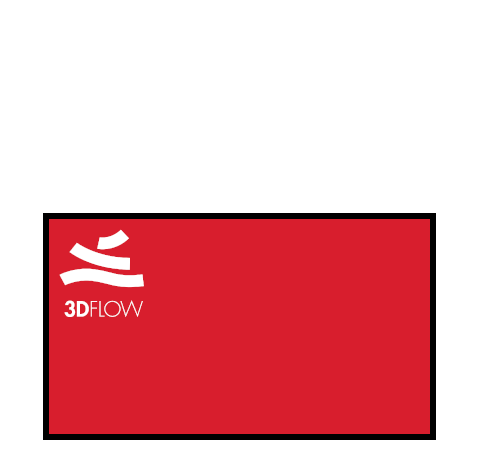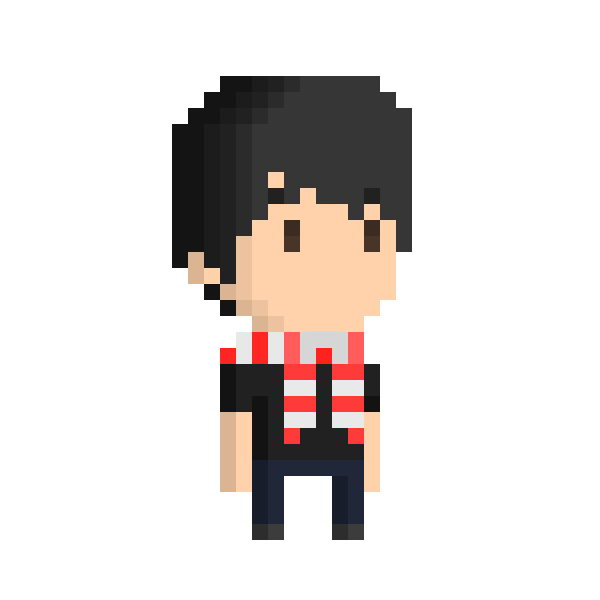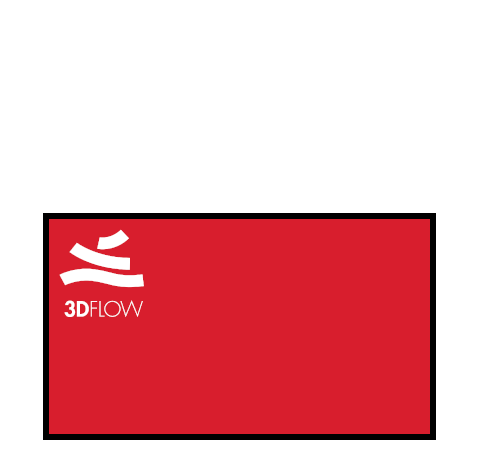 Roberto
Technical Director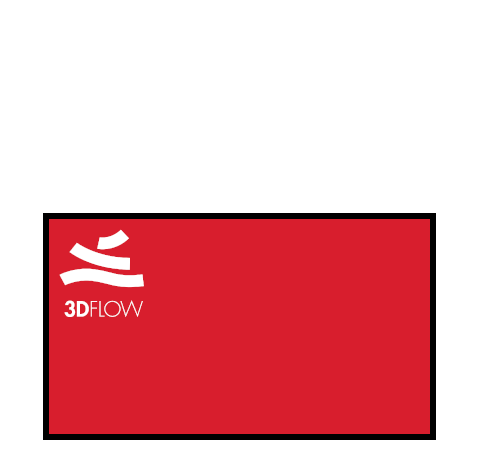 Simone F.
Technical Director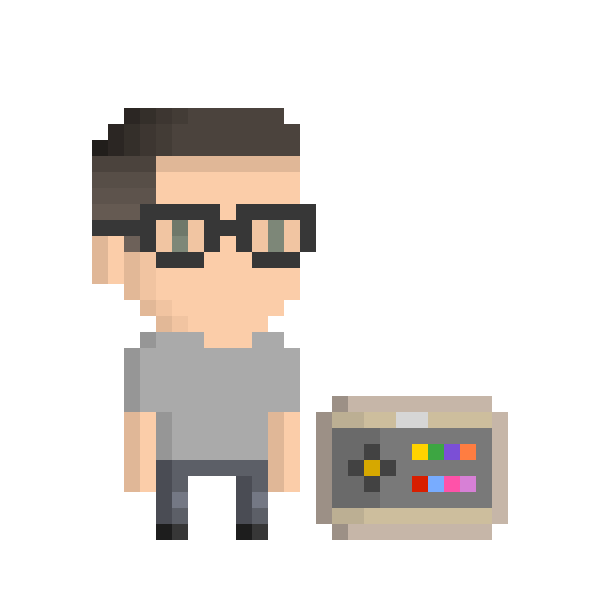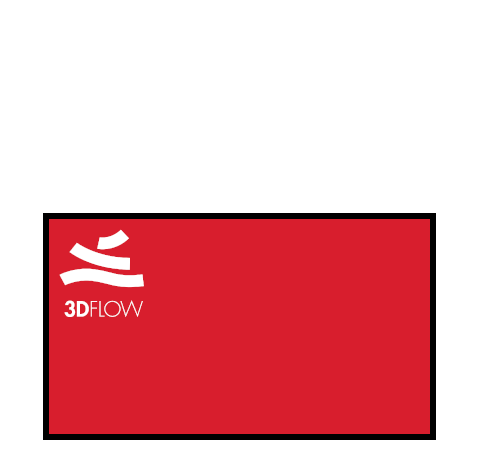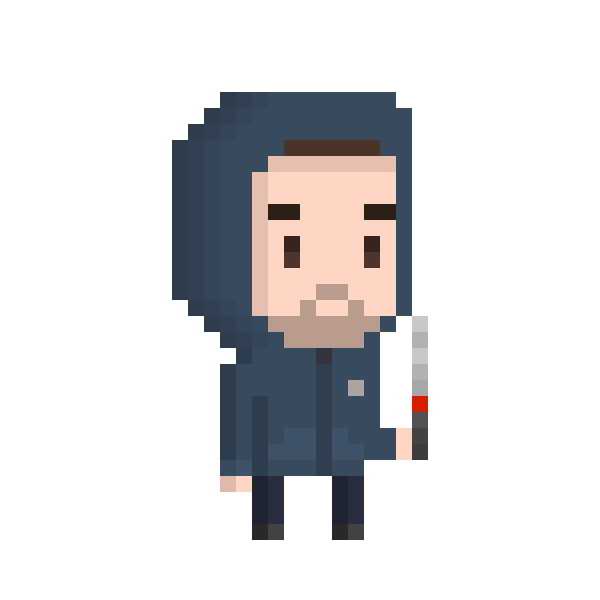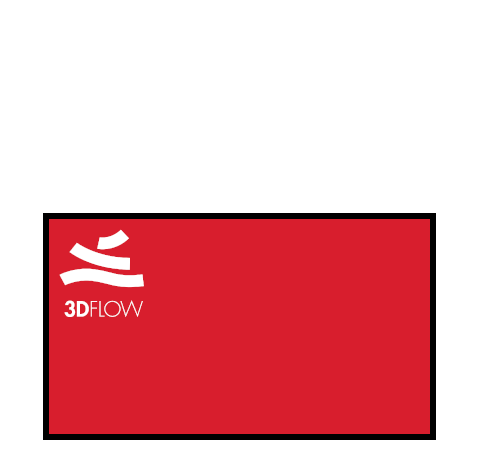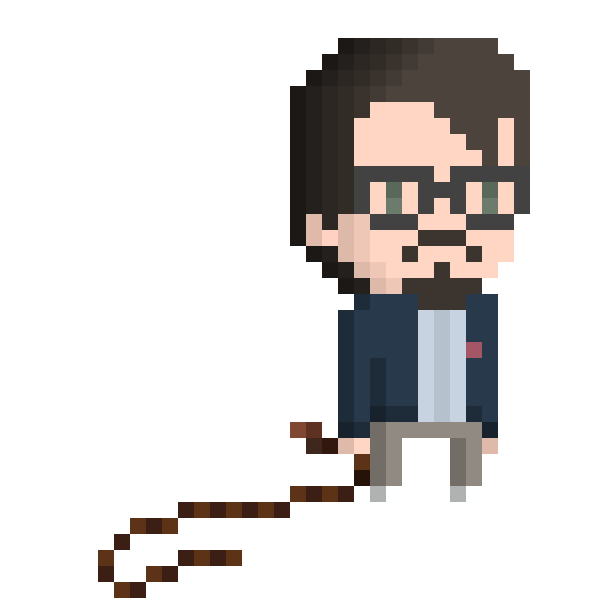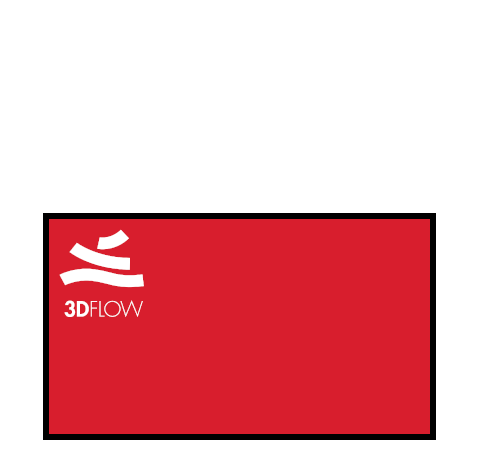 Giacomo
Technical Sales Manager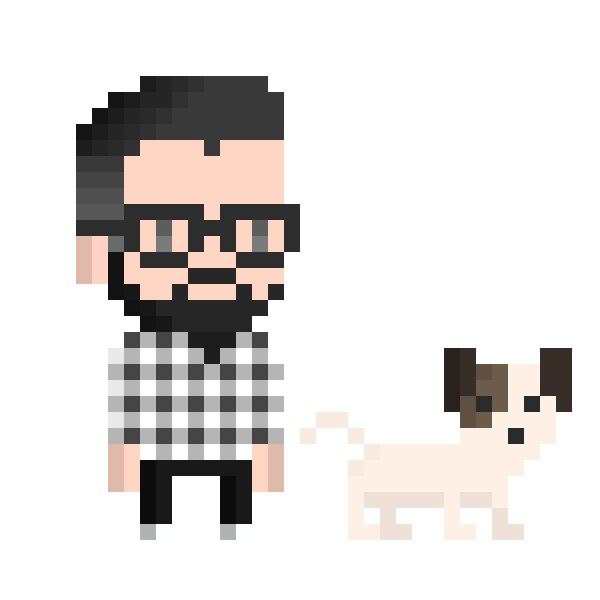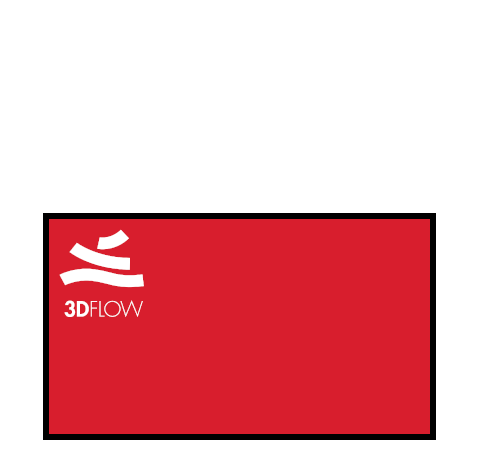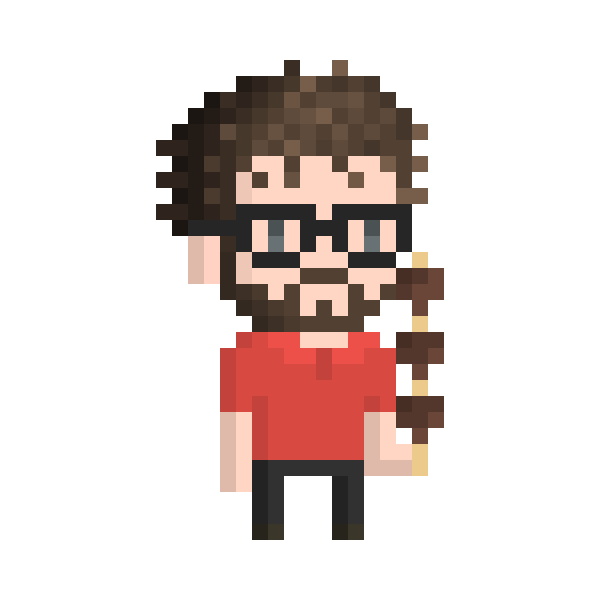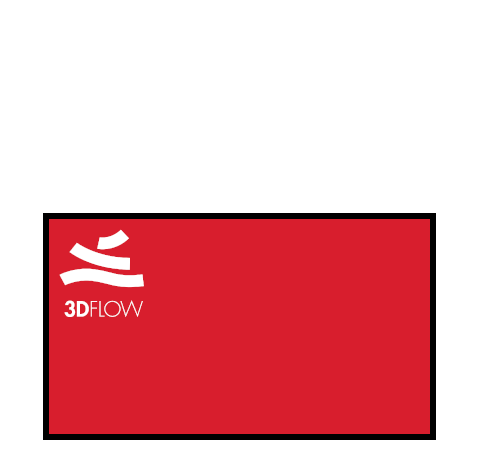 Simone D.
Software Engineer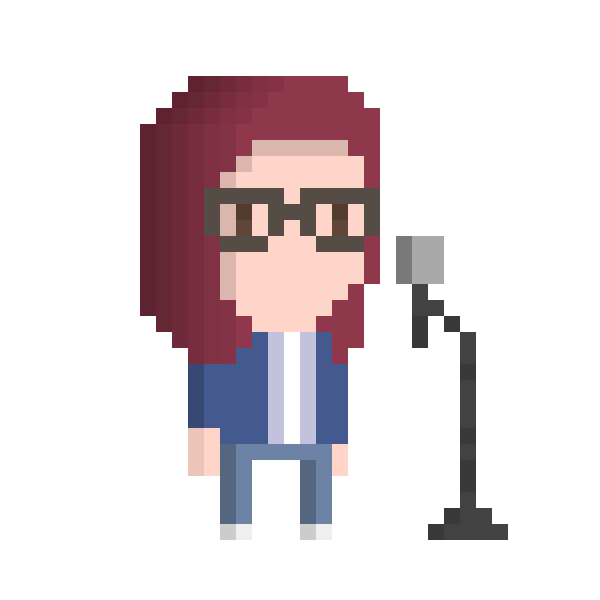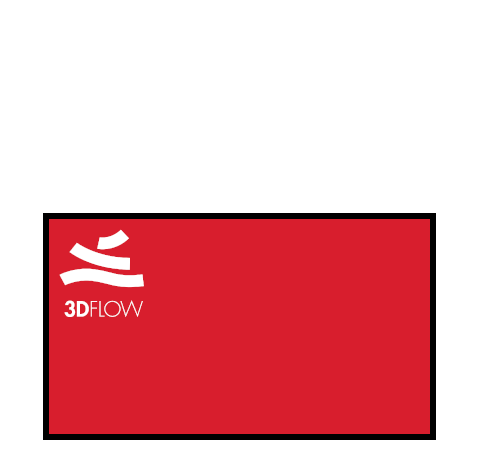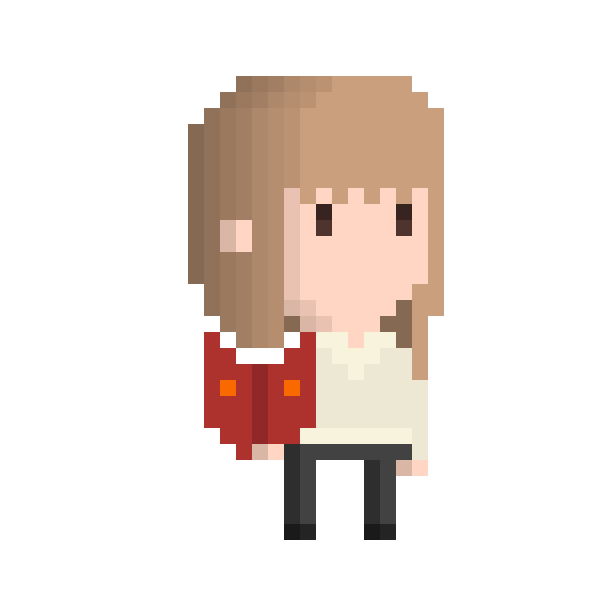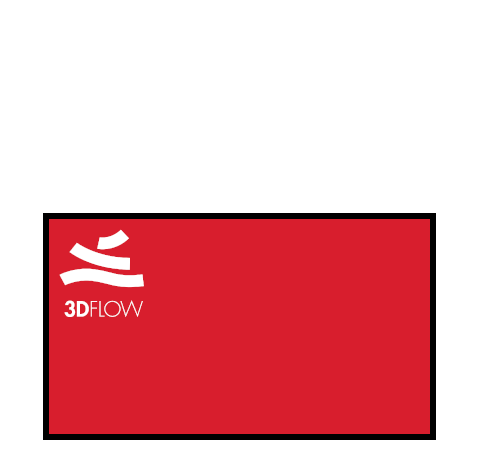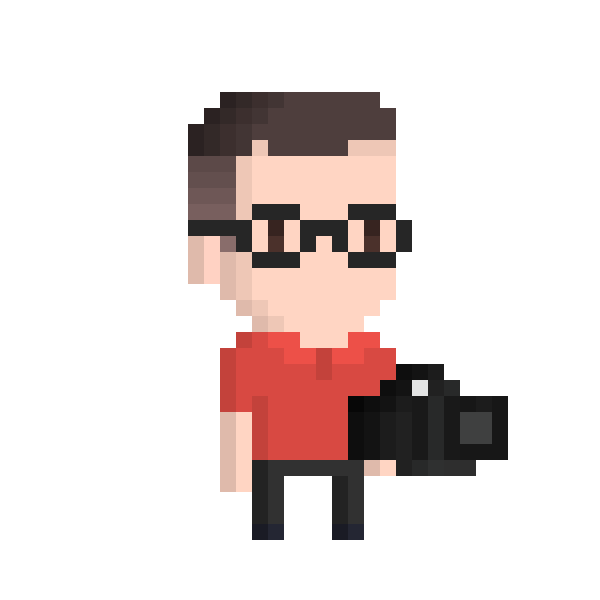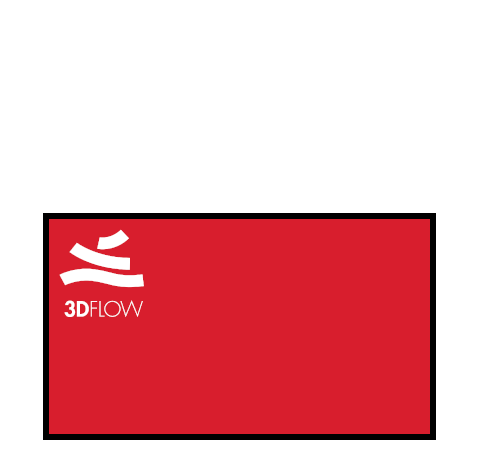 Cameron
Technical support specialist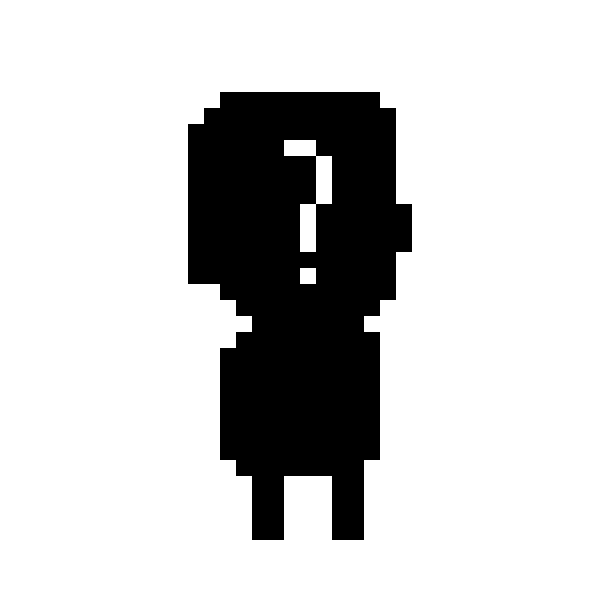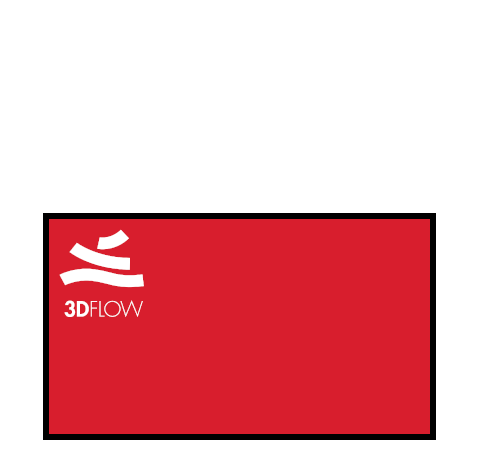 ---
Where to find us
3Dflow s.r.l.
c/o Dipartimento di Informatica – Università di Verona
Viale del Lavoro, 33, 37134 Verona (VR) – ITALY
Tel: +39 0458027818
Web: Open a ticket

Name: 3DFLOW S.R.L.
Registered Office: Strada Le Grazie, 15 – 37134 Verona, Italia
VAT number: 04045030238
SDI Code: M5UXCR1