WIC Raw Format
---
Since 3DF Zephyr 5.0, there are two options for the internal imaging engine used by Zephyr. Zephyr will try to automatically choose the best engine possible for your images, however you are allowed to force one or the other from the application options if you prefer.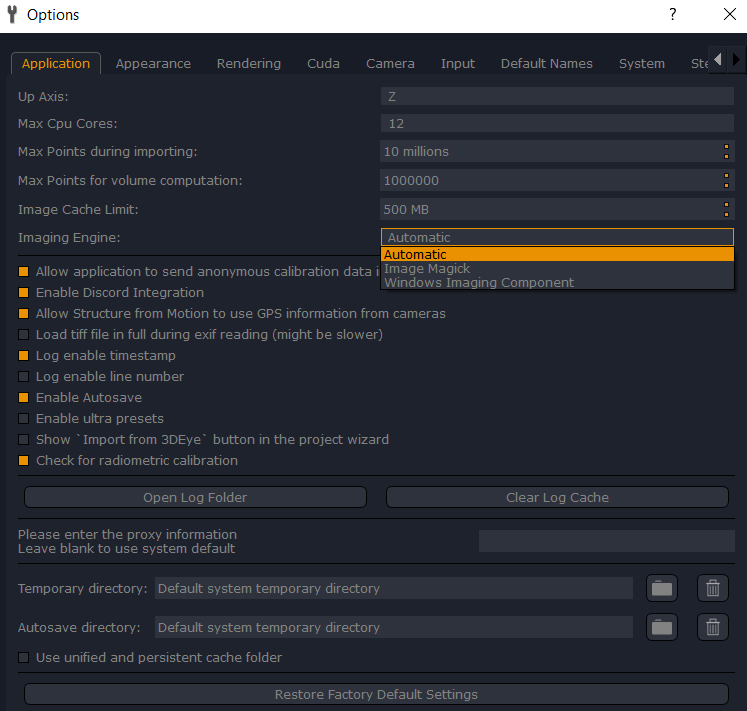 The WIC engine is generally faster and adds support to most camera RAW formats by leveraging the Microsoft Raw Images Extensions Codec pack.
Make sure to install the correct codec pack for your Operating System – all these links are external to 3dflow.net and will bring you directly to microsoft's website.