---
The 3Dflow competition "#MADIThrowback" together with MADI by IUAV University of Venice, now at its 2nd edition, is officially concluded! And we're keen to announce the winners!
The contest was addressed to all the MADI students that attended the Photogrammetry course with 3D artist and MADI Professor Gabriele Simonetta. This year, the protagonists of the 3D CGI renderings are the memories, a complete "blast from the past" – indeed, a Throwback – evoked by particular objects and moments that have a special place in the heart of the participants, all while putting into practice the 3D modeling workflows and photogrammetry skills using 3DF Zephyr!
Now, let's see the winners that brought back some great nostalgia vibes ✨ – Final render on the left and clay render on the right!
---
Podium
---
1st Place: Paola Careno
With her "Mediterraneo", Paola captures in a single image through a suggestive composition all the sweet and nostalgic memories of her childhood in her homeland. Paola gets the 1st place and wins the grand prize of this challenge: 12 months of 3DF Zephyr license! Congratulations!!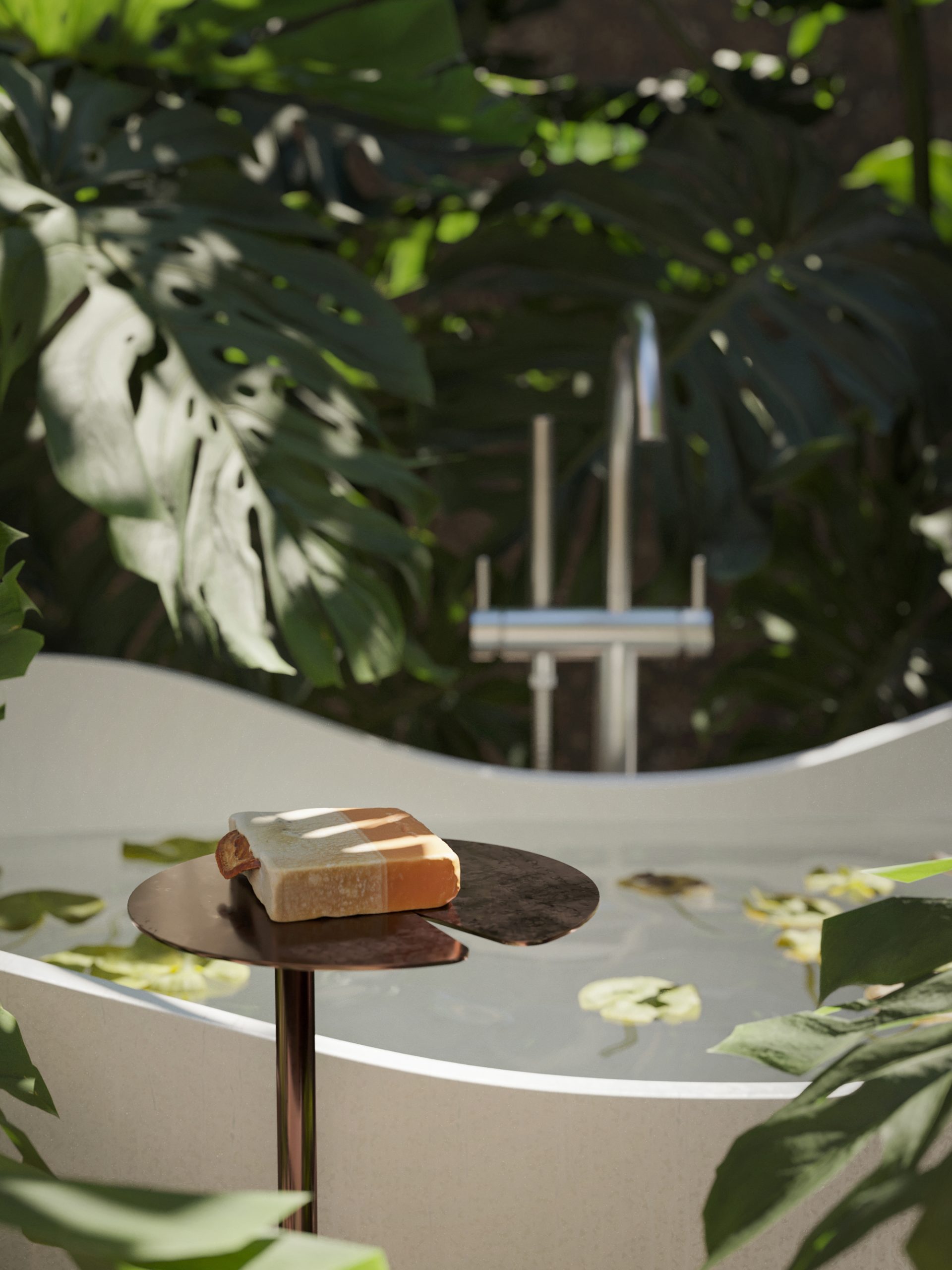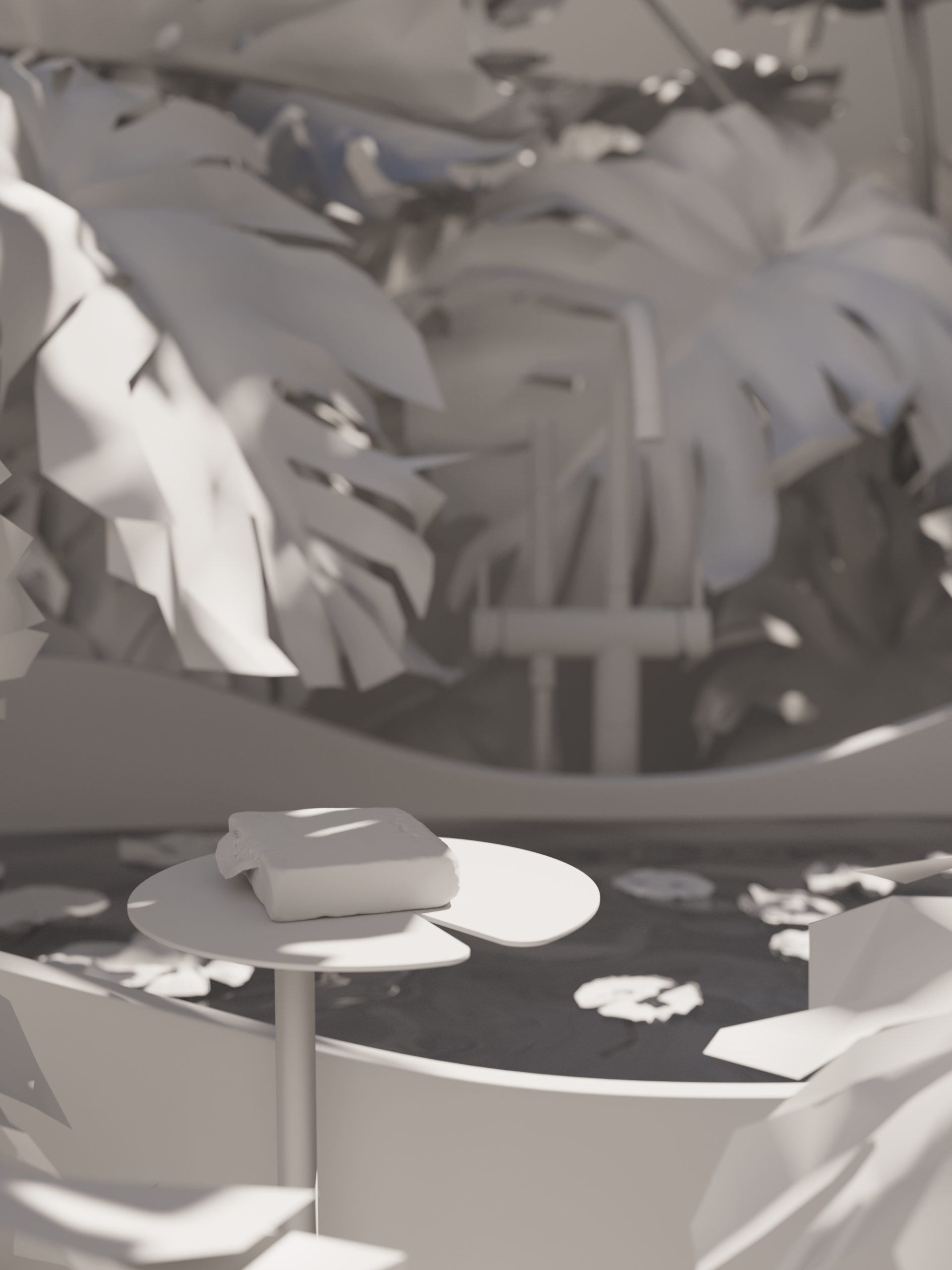 ---
2nd Place: Lucas Da Rosa Pedro
Lucas gets 2nd place for cooking, scanning (and eating!) the so-called "O Doce Brigadeiro" a typical Brazilian sweet, the "Brigadeiro", which quickly became his favorite symbol for remembering peaceful childhood moments. With bright colors and this simple sweet, yet able to bring family and friends together, Lucas wins 6 months of 3DF Zephyr license! Great work!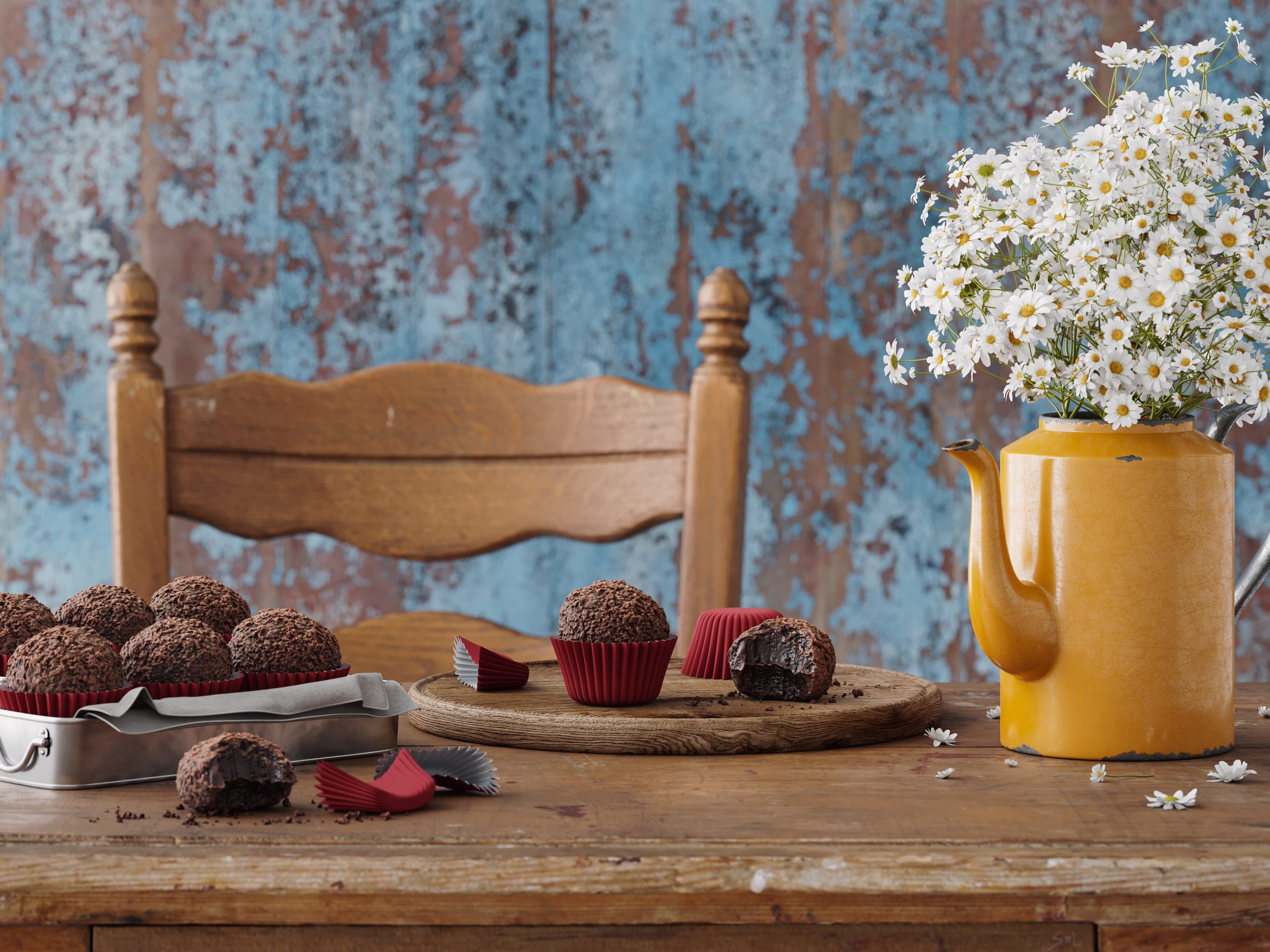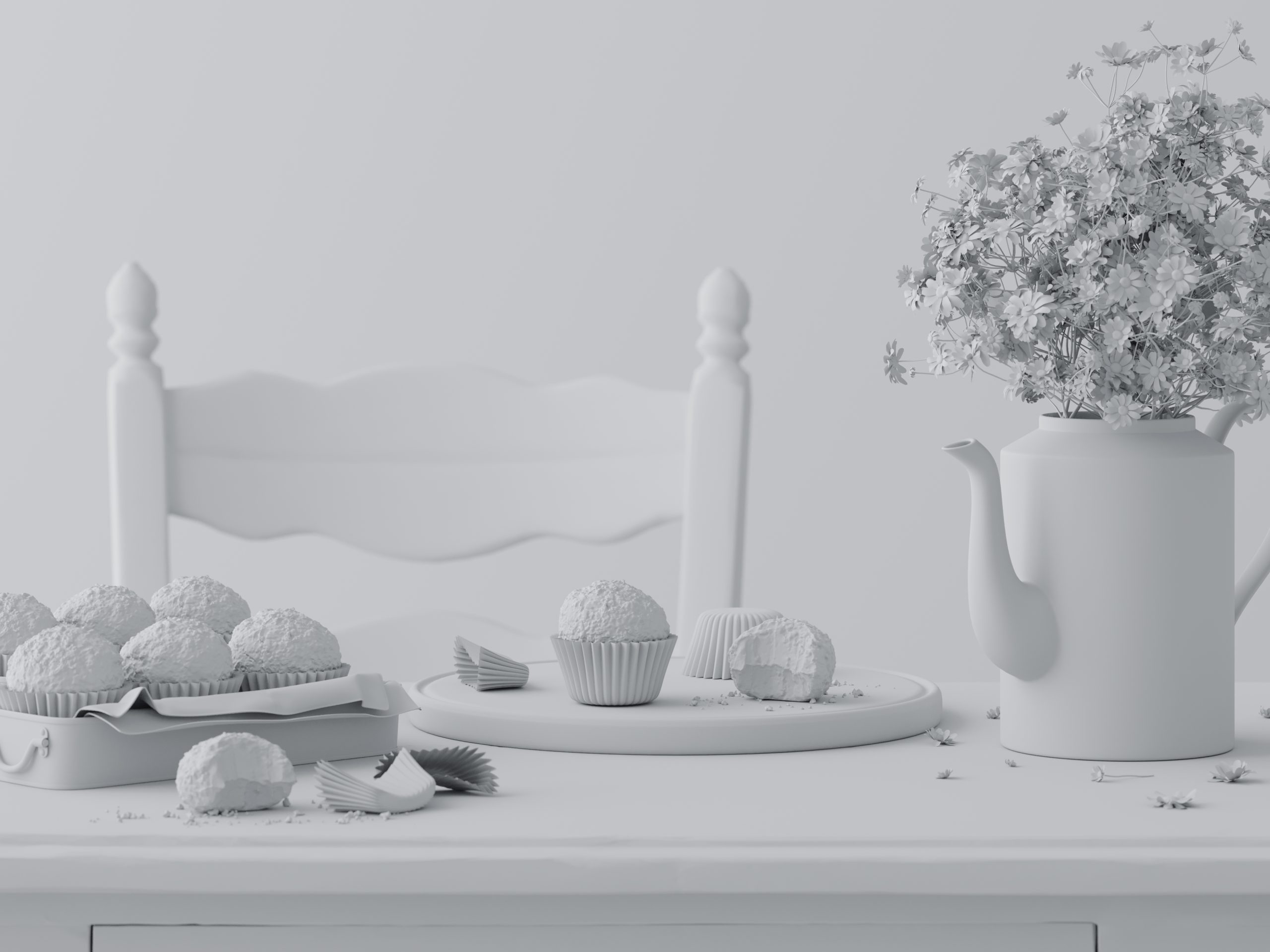 ---
3rd Place: Serena Biccari
This image "Un po' di colore" (tr. "A little bit of color") tells the story of an unused box with tempera paints that Serena found out as a kid, today representing one of her most precious childhood memories and one of her favorite hobbies during many summer afternoons. Serena gets 3rd place and wins 3 months of 3DF of Zephyr license! Keep it up!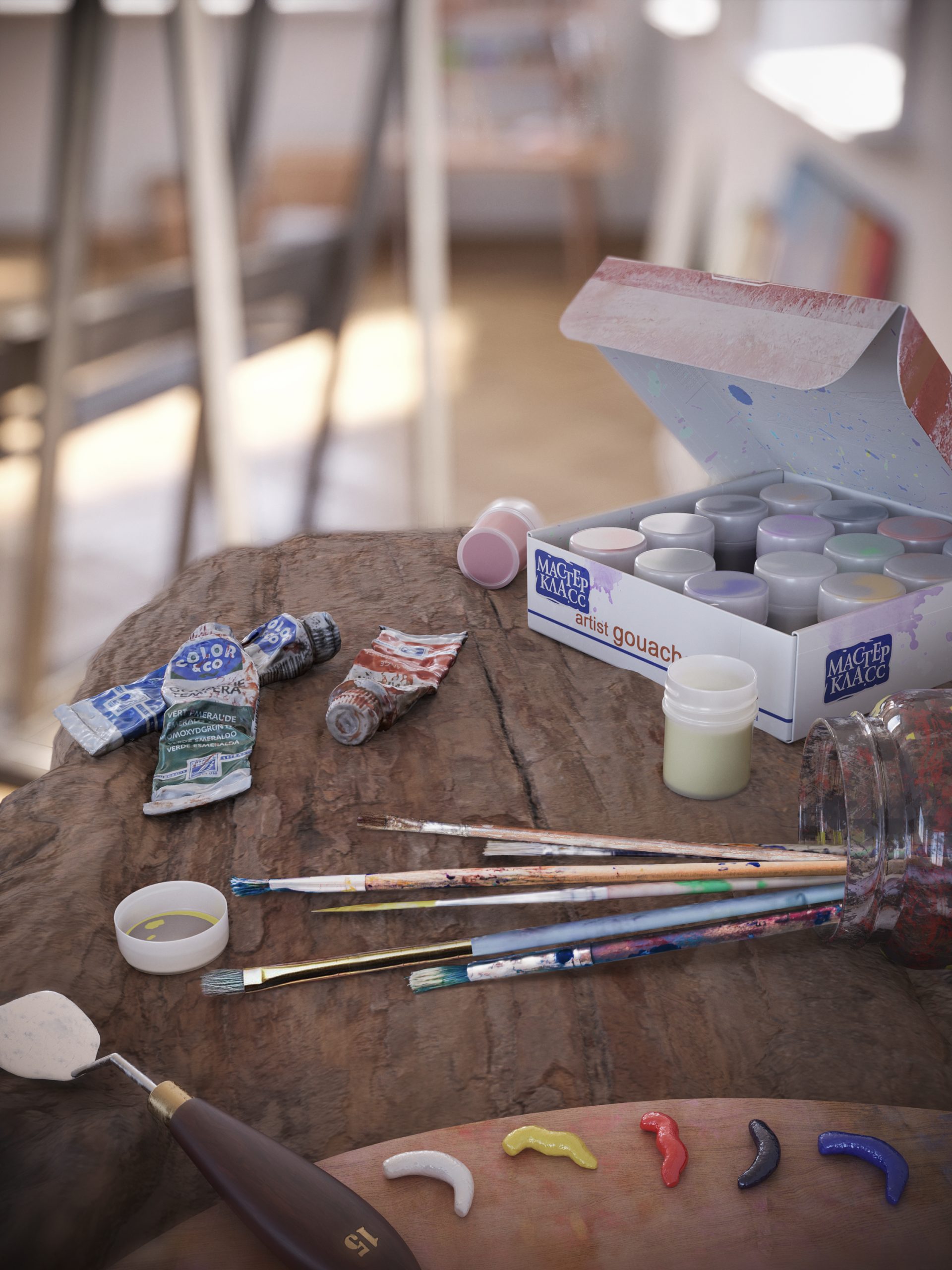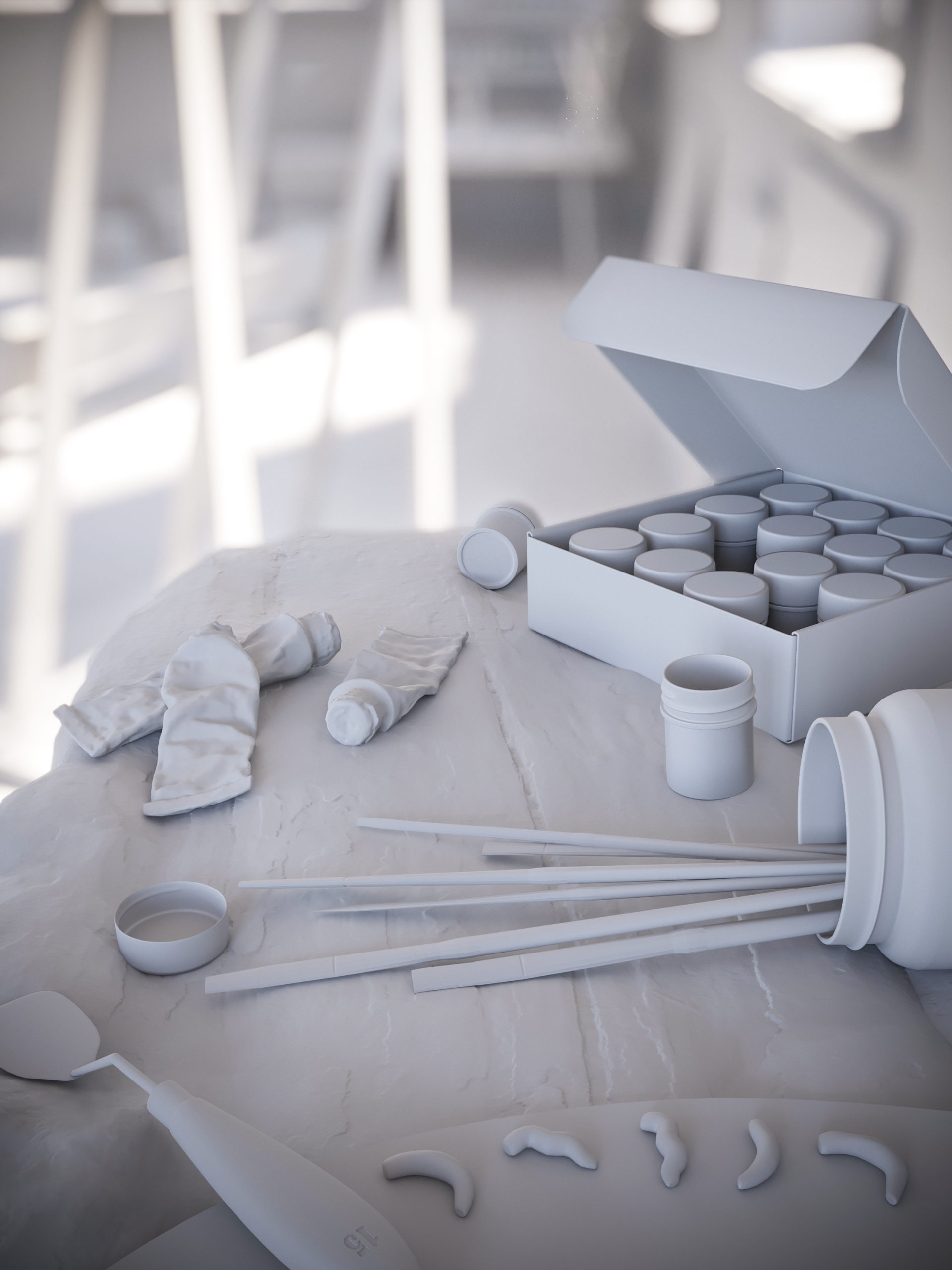 ---
And, we're not done! 3Dflow judgers wanted to award also other two participants with two special mentions, namely the "
Special Photogrammetry Award
", given to those that stood out in the 3D scanning process, whether for reconstructing more objects with 3DF Zephyr or being able to skillfully integrate the photogrammetric model into the composition along with other 3D downloaded assets.
Andrea Scarparo and Stefano Sciamarelli both deserve this special mention and win 3 months of 3DF of Zephyr license!
Congratulations everyone!!
Andrea Scarparo – "La grotta dei ricordi" (tr. "The cave of memories")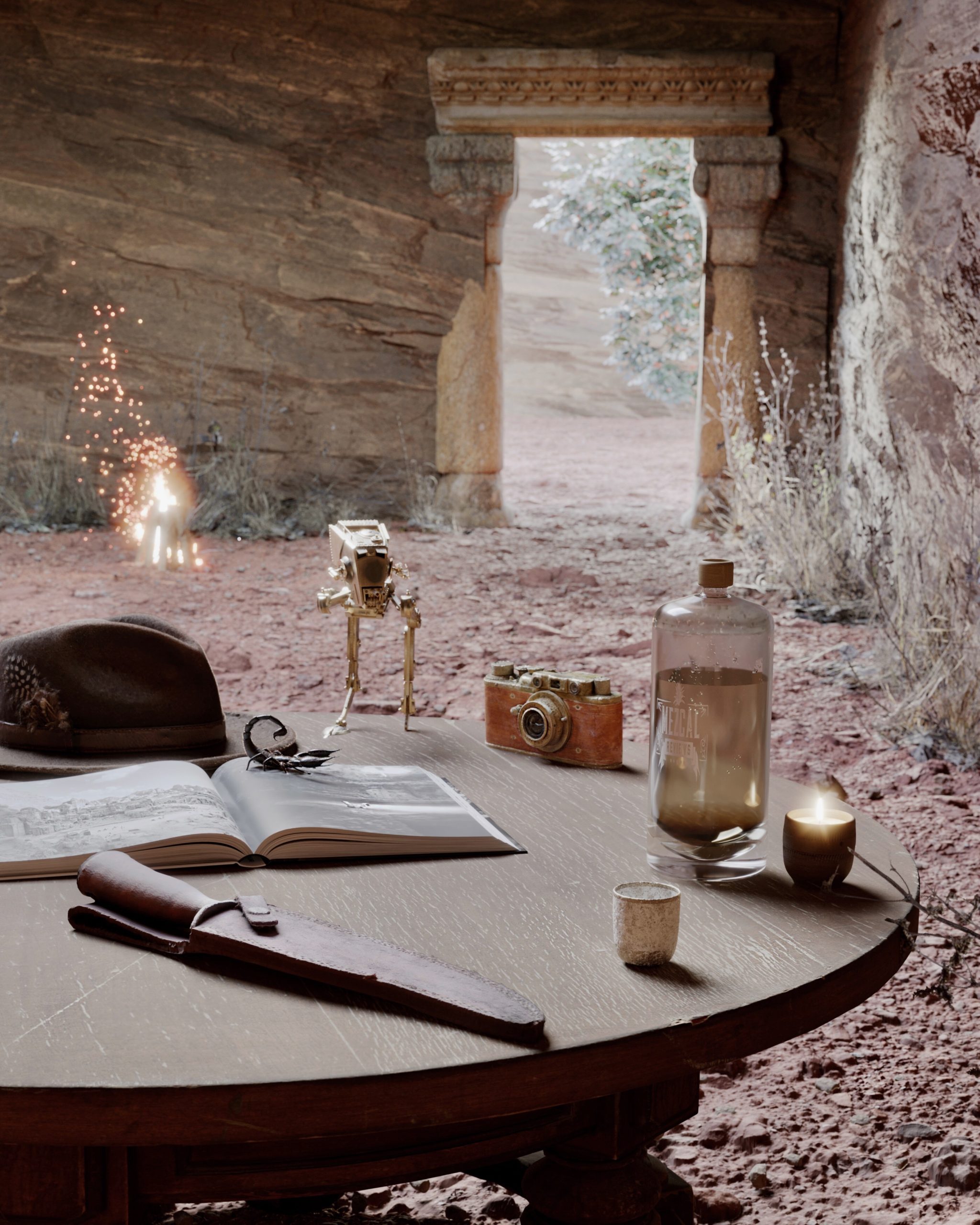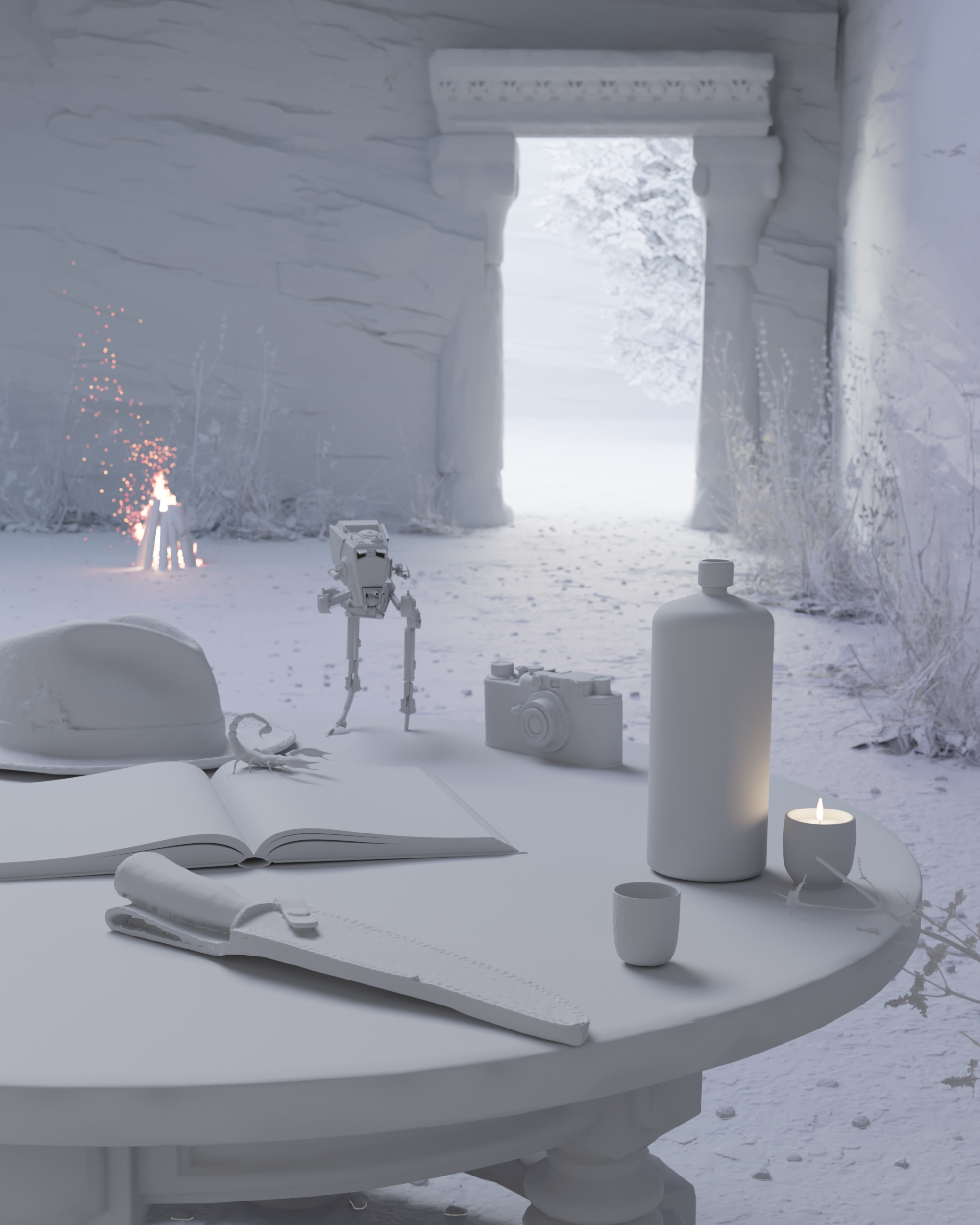 Stefano Sciamarrelli – "Toys in the attic"