We're happy to announce the new 3Dflow World Cup edition!
The grand prize is a Valve Index VR Kit, a 3DF Zephyr Aerial 12 months license, 6 months Sketchfab Pro subscription and much more! Other prizes will be awareded to first eight ranked players!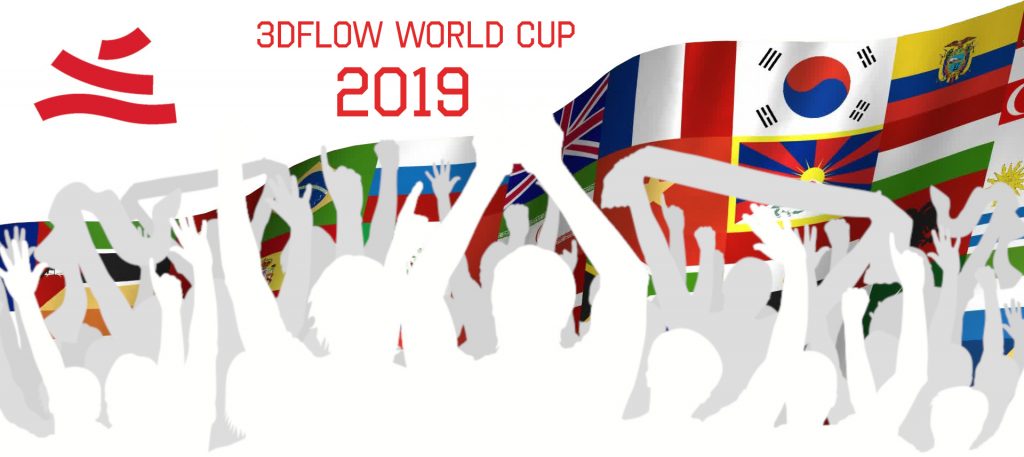 What is the 3Dflow World Cup contest?
The contest is a way to show off your photogrammetry skills using 3DF Zephyr – everyone is welcome, it's all in good fun and you can win prizes we're sure you're going to like!
How to enter
You need to register a 3Dflow account if you don't own one already.
From July, 29th, 2019, you will be able to login to https://worldcup.3dflow.net/ in order to submit your 3D models – create the using 3DF Zephyr (no purchase necessary – you can download 3DF Zephyr Free or download a free trial for the other 3DF Zephyr versions, Lite, Pro and Aerial).
When submitting your first entry, you will be able to pick and adopt your favourite nation that you will represent during the World Cup – no need to pick the nation where you live in, it's just for fun 🙂
Last year, Croatia, represented by Nedo, won the first place – are you ready to bring your team to victory? If so, go make your 3D model now 🙂 submissions open on July, 29th, 2019!